M-Star Freight Services Deliver Project Cargo for FREJA
19th April 2017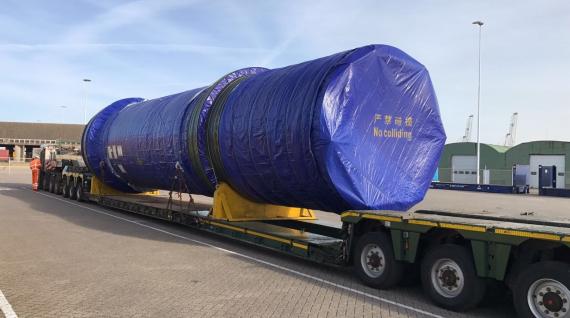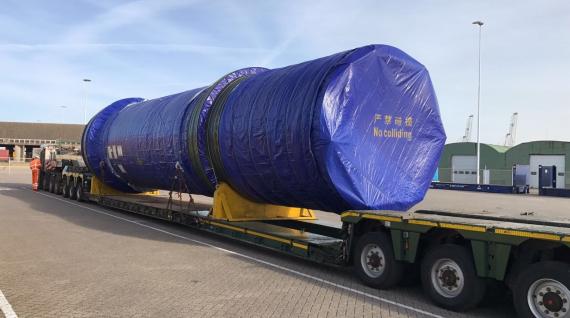 M-Star Freight Services have recently handled a delivery of project cargo from the Netherlands to Germany for fellow PCN members, FREJA Transport & Logistics.
The cargo involved is part of the extension of a paper producing factory and M-Star organised the door-to-door delivery by truck and barge, using the port of Rotterdam, to Germany. Along with several additional containers and units, the details of the largest pieces (photographed in the gallery below) were as follows.
Unit 1: 15.55 x 3.89 x 3.96m / 47,796kgs - Reloaded from breakbulk
Unit 2: 7.70 x 3.48 x 3.56m / 8,460kgs - Reloaded from 40ft flat containers
M-Star's scope of services included receiving, unstuffing, unlashing, securing, special deeploader transport, trucking and barge transport.
Peter Terhorst at M-Star concludes; "Please contact us anytime for rates or requests on sales@mstarfreight.com. We are getting things done - Designed to your expectations."
M-Star Freight Services are PCN members in the Netherlands and Georgia and FREJA Transport & Logistics are members in Denmark and Finland.