M-Star Projects Manage Exceptional Loads of Hangar Doors
17th August 2020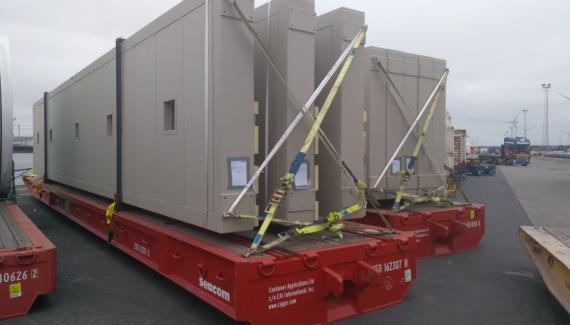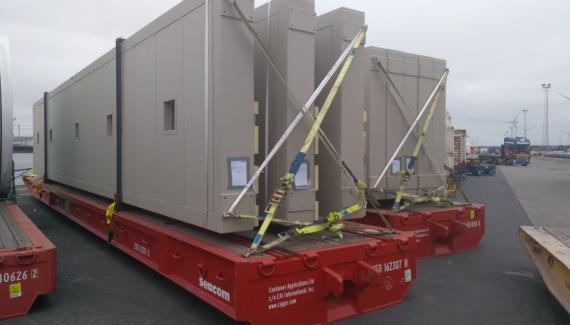 M-Star Projects have recently completed the delivery of hangar doors from the Netherlands to Kuwait.
The exceptional loads included 170 gate parts with the largest measuring 16.00 x 2.50 x 3.07m (26tns) and the total shipment at 2,970tns (5,850frt) in 3 lots.
M-Star's scope of work included:
OOG road transport from the Netherlands to the Port of Antwerp
Heavy lift, port handling & export customs clearance
Lashing & securing
Monitoring & marine surveys
Part shipments to Kuwait via RO/RO vessels, MAFI trailers & heavy lift breakbulk vessels
The project was completed over a period of 8 months.
Another challenging job made to look easy by M-Star Projects!