Making the Impossible Possible with CPL in Venezuela
12th November 2021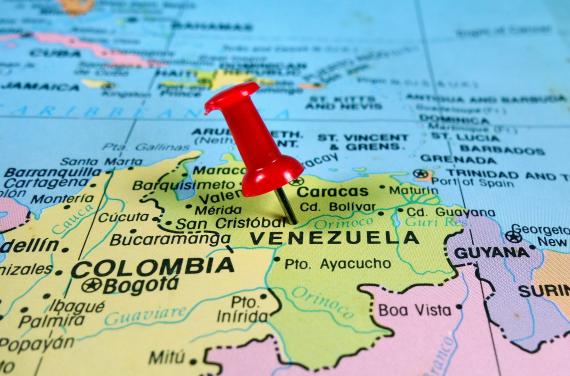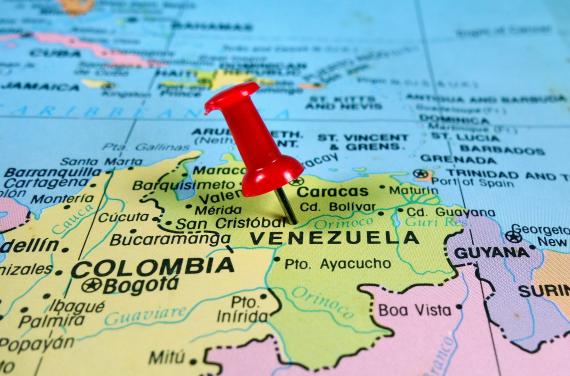 We are pleased to introduce a new member in Venezuela with CPL Air & Sea. The company have great coverage across the country with strategically located offices in Valencia, Puerto Cabello, Maracaibo, La Guaira, Maiquetia, Caracas, Puerto La Cruz and San Antonio del Tachira. Their specialities include oil & gas, power & energy, automotive, manufacturing, technology, healthcare, retail and fashion.
Tito Chacin (Managing Director) says; "CPL Air & Sea are a Venezuelan company offering integrated logistics services with more than 35 years of experience. We are proficient in handling oversized and complex cargo including project management, analysis, planning and execution as well as the provision of special equipment.

We offer our services with the highest quality standards and our long history and presence in the Venezuelan market means we completely understand and dominate the market. Providing services in Venezuela is already a real challenge but CPL make the impossible, possible."