MARILOGINSA are Oil & Gas Specialists in Ecuador
17th July 2019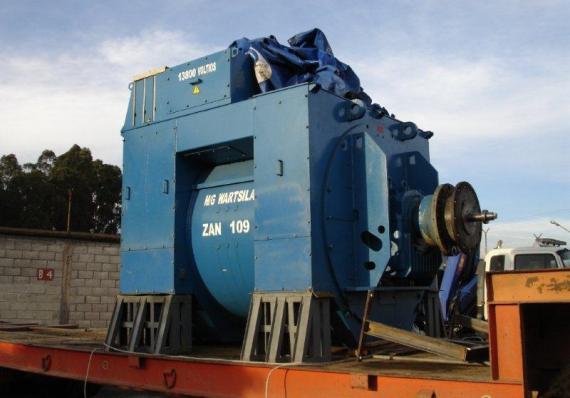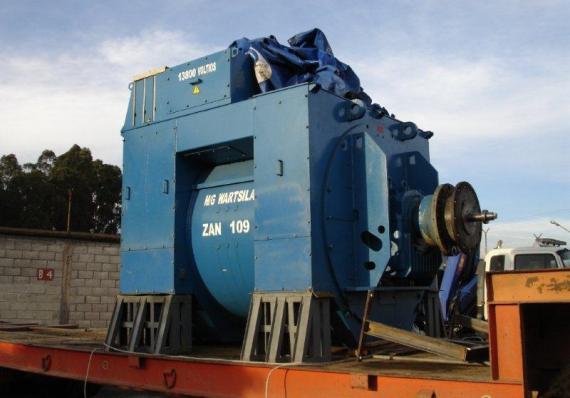 Logistica Maritima Integral SA (MARILOGINSA) are new members in Ecuador! Headquartered in Quito with a branch office in El Coca, the company are completely focused on multimodal project cargo and are mostly engaged in the oil and gas industry. General Manager, Ernesto Prado Capó says they are looking forward to joining PCN as "... the network has a sound and fresh approach to the market with expert members."
Ernesto continues; "MARILOGINSA is a global logistics company specialised in project cargo and in particular, serving the oil and gas industry in Ecuador. With a proven record of accomplishments since starting operations, we are always ready to offer our services when project cargo is to be moved.
Our planning and designing procedures for optimal transport plans and solutions of any project cargo requirements give us the edge to perform and allow us to deliver peace of mind."