Masstrans Freight Ends 2020 with Delivery of Cable Reels for Power Project
5th January 2021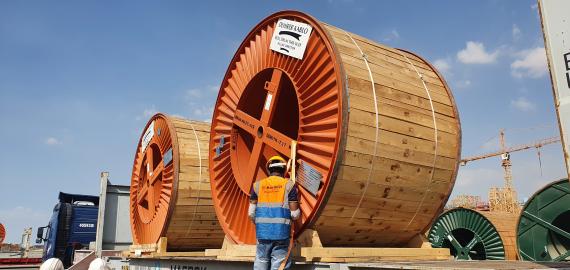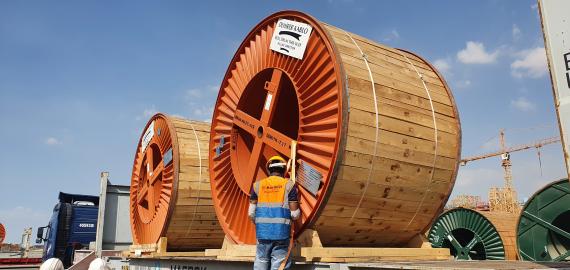 UAE members, Masstrans Freight ended 2020 with a delivery for a substation in Dubai consisting of 41 units of cable reels, each weighing 18tn and measuring 3.60 x 2.60 x 3.60m, as well as switch gears.
Their scope of work included customs clearance, transportation and offloading at the laydown area using a 100tn crane.
Jithin Vijay comments; "Our expertise in handling shipments for the power sector, while strictly adhering to the SOP of DEWA, FEWA and SEWA, have been recognised by the EPC contractors and with our wide range of experience, which is not restricted to the power sector alone, Masstrans has left all its esteemed clients fully satisfied."