May 2017 Edition of our Digital Newsletter
1st May 2017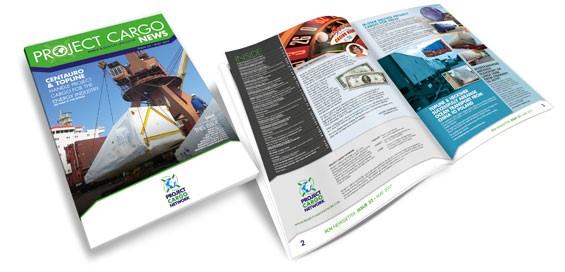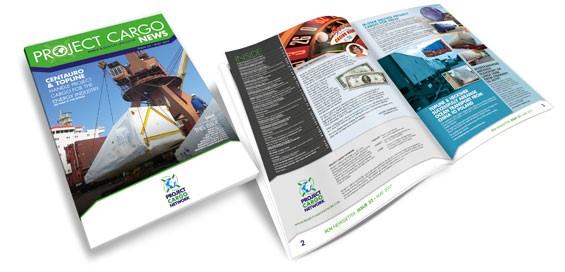 Please click here to read the latest edition of our Digital Newsletter - we are incredibly proud to boast over 30 pages packed full of great news and interviews from our Members!
If you are a Member and would like to be featured in our next issue, simply email our news desk details of an interesting shipment; new staff; opening of new offices and your Member collaborations (our favourite!).
Visitors to our website are invited to subscribe to our Digital Newsletters by completing our online form - currently over 350 industry executives have asked to regularly receive a copy.
We are working non-stop on our bespoke eLearning Platform and would like to show you a sneak preview – watch our video demo. Please click here to read an outline of the subjects covered and costs etc.
We are currently receiving a high demand for membership. We received 4 applications in 12 hours last week, all found us "through friends" or from "an exhibition". Although we didn't have a stand, Project Cargo Network were a Media Partner at Breakbulk Europe and as well as being listed on their website, our special double-sided flyers (view here) were distributed prominently on racks throughout the event. See all our Exhibition Collaborations.
Thank you for your time.
RACHEL HUMPHREY
President/C.E.O.