May 2018 Issue of our Digital Newsletter
1st May 2018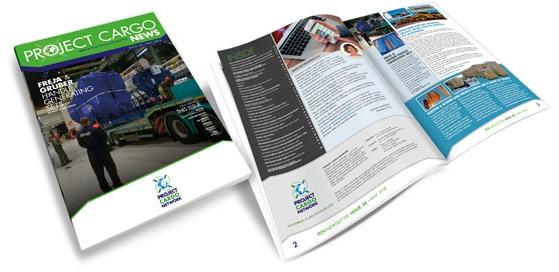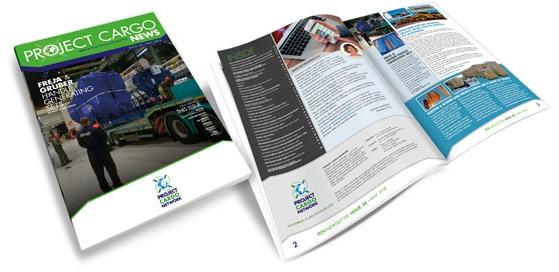 Welcome to the latest edition of our Digital Newsletter which boasts over 30 pages packed full of news. We went straight to page 10 to read the latest "Insight" article. As Marco says; "Every activity in our industry, whether it is transport, lifting, skidding or any other form of motion, is governed by Newton's laws." The article explores Law 1.
We all lead busy lives, so you might only find time to read our newsletter when in a waiting room or on a plane so if you are an Apple fan (like us at the Head Office) we suggest that you download each new issue to iBooks then have easy access to it. Here's how:
Launch Safari and go to projectcargonetwork.com/newsletter/latest
Tap the Share button (the square with an arrow pointing upward)
Scroll through the icons until your find Copy to iBooks
iBooks will now load the document for you and automatically save it to your PDF bookshelf
Enjoy!