McLarens & M-Star Successfully Handle Shipment from the Netherlands to Sri Lanka
4th January 2017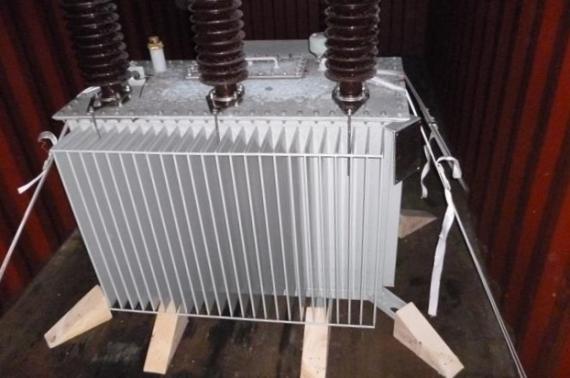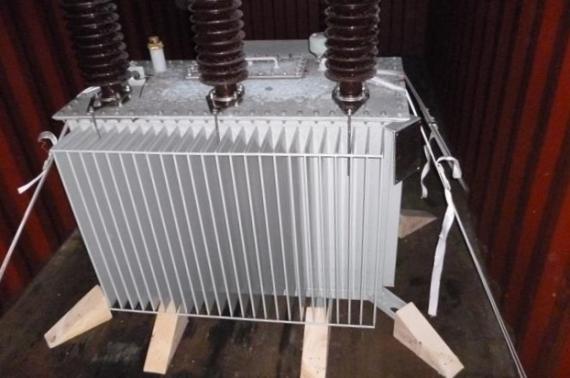 McLarens Logistics are pleased to report a successful transformer shipment handled with fellow PCN members, M-Star Freight Services.

The transformer was handled on FOB terms from Rotterdam in the Netherlands to Colombo in Sri Lanka. It was loaded on a 20'OT and weighed 2,000kgs.

The thumbnail gallery below shows photos of the cargo. McLarens Logistics are PCN members in Sri Lanka and M-Star Freight Services are members in the Netherlands and Georgia.
http://www.mclarenslogistics.lk