Megalift Join PCN with an Impressive Track Record of Projects
18th May 2017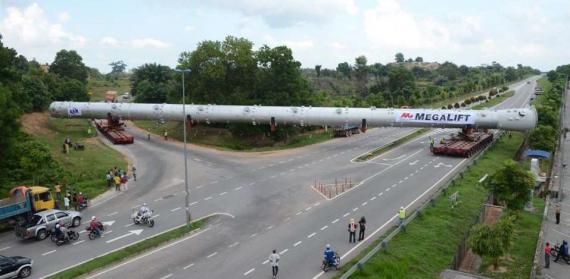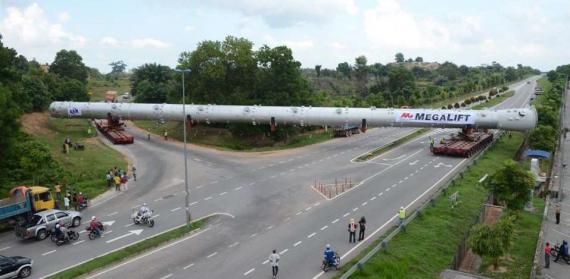 We are pleased to report Megalift Sdn Bhd as new members in Malaysia. The company are well known in the project cargo and heavy lift market and were established in 1980. With 350 personnel, their head office and warehouse is in Port Klang with additional offices in Kuala Lumpur, Johor Bahru, Penang and Kuantan.
Megalift are already working with several PCN members, who provided recommendations to their excellent credentials. Ms. Lim Ling Ling (General Manager - Sales & Business Development) states; "Megalift is the foremost specialist in heavy and over-dimensional cargo transport in Malaysia. We serve a wide cross-section of industrial activities in Malaysia and the region, stretching from oil and gas, power and energy, steel and petrochemical, up to infrastructure, constructions and plants".
Please click on the links below to read more about their high-quality, specialist services:
Please see below to download the Megalift company profile containing many examples of their impressive track record of project cargo and heavy lift work as well as their recent newsletter.