Multipurpose & Heavy-Lift Transportation Outlook for Project Cargo Network: 4Q16
17th January 2017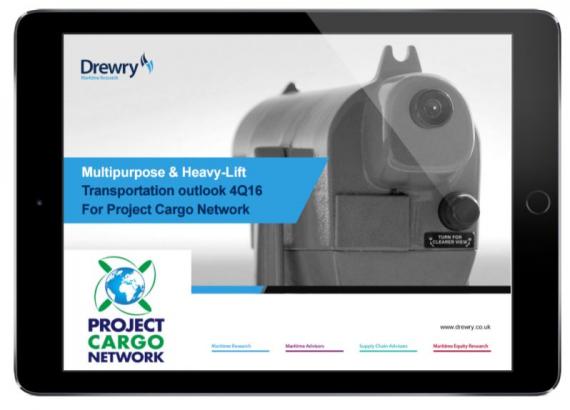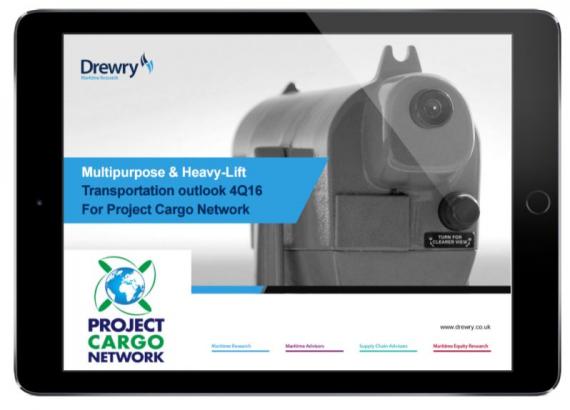 As our members may know, we have secured a special collaboration with Drewry Maritime Research to provide us with a short presentation periodically.
The latest issue is now available in the Head Office Notices page in the Members Area.
The presentation, for circulation between PCN Members, includes:
Vessel Supply
Cargo Demand
Market Outlook
Factors Affecting the Forecast
According to the latest Multipurpose Shipping Market Review and Forecaster report, published by Drewry, the multipurpose shipping market will see the first signs of recovery by the end of 2017.
Susan Oatway, lead analyst for multipurpose shipping at Drewry stated: "Slow growth in supply, alongside better growth in demand, is expected to help multipurpose charter rates in 2017 and beyond, supported by a recovery in the dry bulk market, albeit a slow one. In particular, the oversupply situation, which has dogged this sector for many years, is expected to level out in the medium term."
Keep going and have a great week!