New for 2019! 4 x Infovideo Sessions
5th June 2019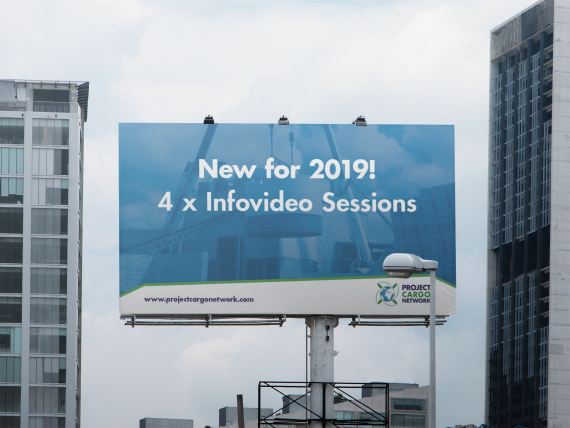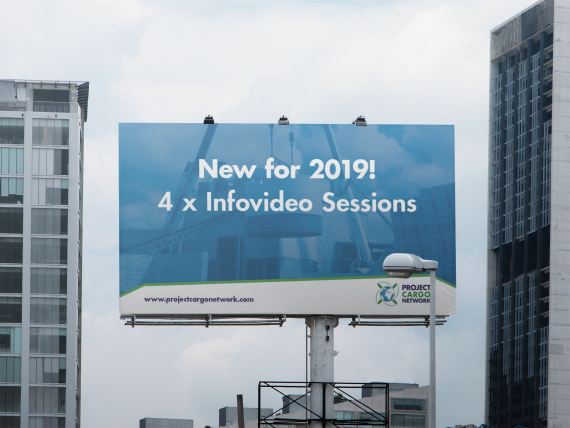 We strive to provide a high quality and smoothly run Annual Summit each year, and always consider new ideas and improvements that we can make. We appreciate your time and cost involved in attending and want to ensure that you gain as much value from our gatherings as possible.
This year we are delighted to announce a new feature, at no extra cost to you! During our event, we will be showing 4 short infovideos, produced especially for PCN by industry expert Marco J. van Daal.
Infovideo 1
The first video is a thought-provoking case study of the installation of a huge floating granite sphere. The challenge was finding the best solution to lift a 15 ton round ball without touching the bottom. How would you do it? Don't miss this video session to see if you were right!
Infovideo 2
The second video reveals the most common mistake when executing a project, so obvious yet so underestimated that even NASA made the mistake resulting in a 5-year investigation. Watch this video and we will help save you time and money.
Infovideo 3
The third video is an exciting case study where tandem lift operators could not see each other and at a certain point, could not see the 30-ton silo cargo either – operating blind solely on the instructions given by radio. Not to be missed!
Infovideo 4
The fourth video covers the important topic of skidding and addresses the various systems, what they consist of, what to look out for and what the latest trends are.
Please feel free to download our updated online brochure.
Kind regards,
Rachel Humphrey FCILT
President/C.E.O.
http://https://www.heavyliftpfi.com/insight/pcn-adds-to-summit-agenda/