Nisshin - Experts in Heavy Cargo Transportation & Installation
24th April 2017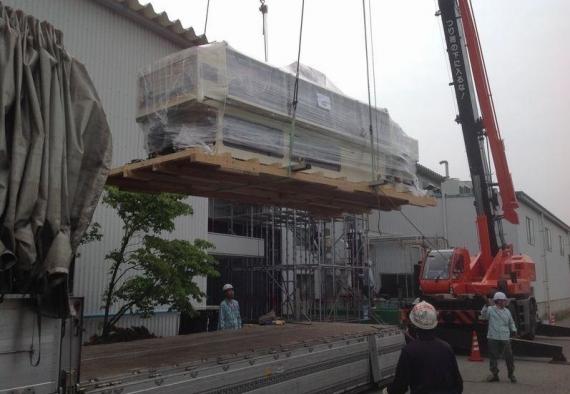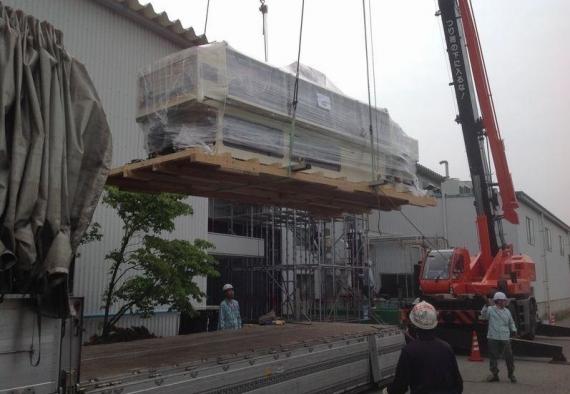 We are pleased to introduce Nisshin Transportation as new members representing Japan and Myanmar. The company was founded in 1950 and employ over 270 staff. Their offices are located in Osaka (Japan) and Yangon (Myanmar).

Nisshin were introduced to PCN by a current member and are experts in heavy cargo transportation & installation, heavy equipment & machinery operations, global logistics and project forwarding by sea, land & air. They also offer many additional services including customs clearance & warehousing.

Please click below for photos and details of some recent work handled by Nisshin and to download their company profile.