Noatum Project Cargo Deliver Reactors from Spain to the USA
29th December 2021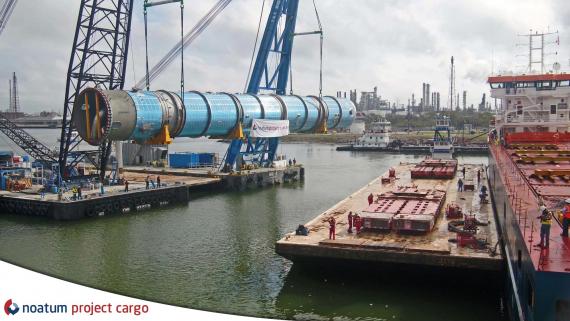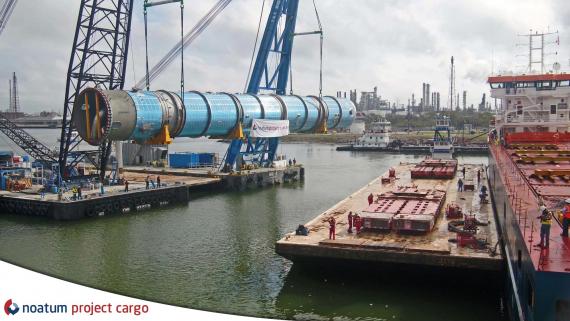 Noatum Project Cargo are pleased to share their recent operations - managing the delivery of reactors from Spain to the USA.
The outstanding structure is composed of seven columns with the biggest one at 60.5 x 6.5 x 7.4m / 440tn. The delivery was made from the Schwartz Hautmont site in Spain to a new alkylate production facility in Pasadena, Texas, USA.

As part of their integrated services, the Noatum Project Cargo teams in Spain and the USA handled the complete planning, coordination and execution of this impressive project ensuring the safe delivery of the important cargo.
Please click the gallery below for photos.