Nonpareil Pass ISO 9001:2015 2nd Surveillance Audit
4th September 2020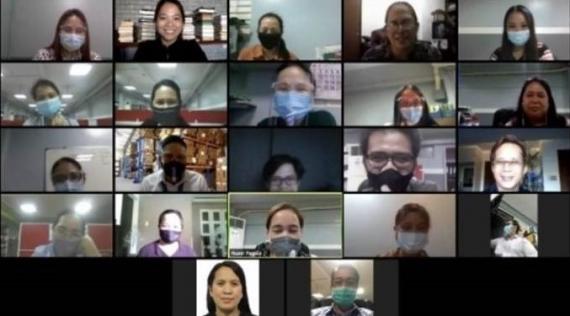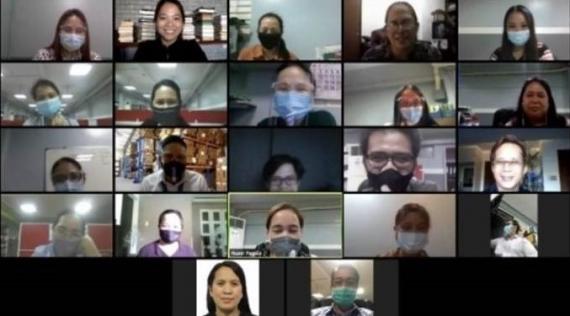 Congratulations to the team at Nonpareil International Freight & Cargo (members in the Philippines) for successfully passing their ISO 9001:2015 2nd Surveillance Audit!
They passed with flying colours with full compliance on all their services (including customs brokerage, international freight forwarding, warehousing, records management and domestic forwarding) and with significant positive observations of best practices as well as noting how well the company are dealing with the Coronavirus pandemic.
Randy M. Abella at Nonpareil says; "Once again, despite the current challenging environment, we have proven that we are beyond compare! Our 'McGyver' 'Banig' and 'Pie' culture is strongly embedded in our hearts and mind!"
"On behalf of our top management, thank you very much to all Nonpareillans and especially to our IQA Team. Although we could not celebrate our achievement in the way we usually would, we give virtual hugs and kisses to all of you for now! Every day, there is always something to be thankful and grateful for."