Offering Services at the Highest Level - Hazar Tolkuny in Turkmenistan
7th November 2016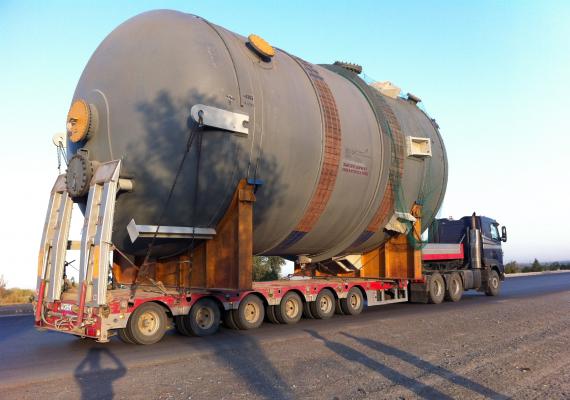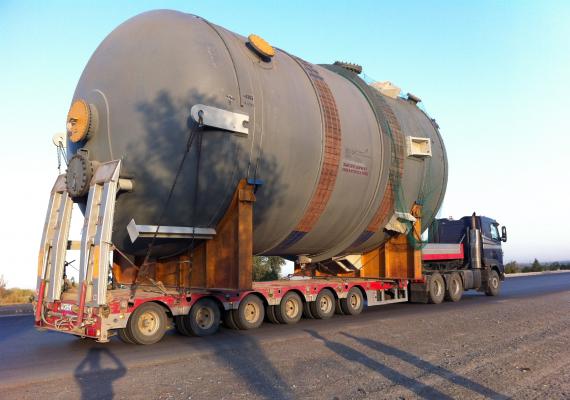 We are pleased to welcome new PCN representation in Turkmenistan with Hazar Tolkuny. Their head office is located in Ashgabat with additional offices and storage yards in Balkanabat and Yoloten. The company was established in 2009 and come to PCN recommended by a current member.
Director at Hazar Tolkuny, Serdar Niyazov will be attending the PCN 2016 Annual Summit taking place in Dubai on 22-22 November. Login to the Members Area now to book a one-to-one meeting with our latest member!
Serdar Niyazov states; "Hazar Tolkuny provide transportation, customs clearance and warehousing services at the highest level, always looking to acquire new customers and partners who want to minimise costs by using our logistics services. Our highly skilled managers and logisticians use an individual approach with every client to offer the best logistics solutions.
We ensure the safety and security of cargo in our warehouses as well as the thorough preparation of documentation required in the transportation of goods within the Turkmenistan law - we understand the important conditions for sound logistics.
Hazar Tolkuny offers holistic and optimal logistics solutions with a vast and varied experience and long-standing relationships with important service providers such as ocean carriers, trucking companies, railway operators, terminals and container & equipment providers."
Some photos of recent work handled by Hazar Tolkuny are shown in the thumbnail gallery below.