OLA Groups with Project Shipment of Sanitation Equipment
9th June 2021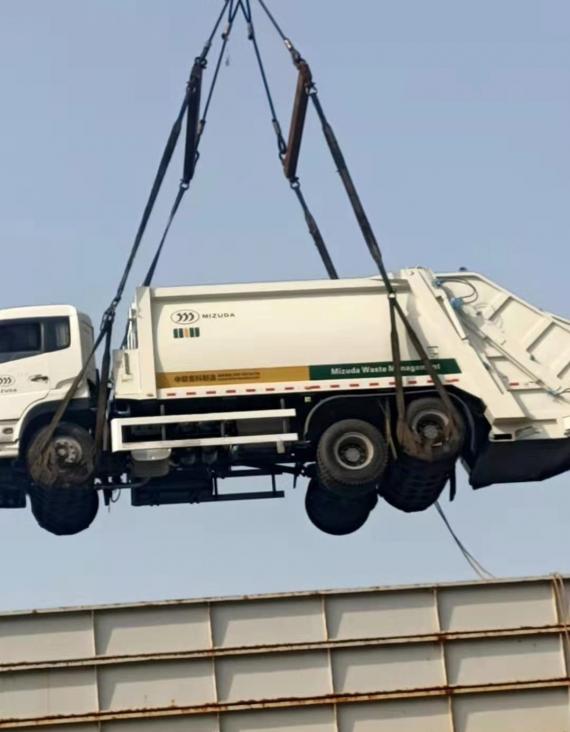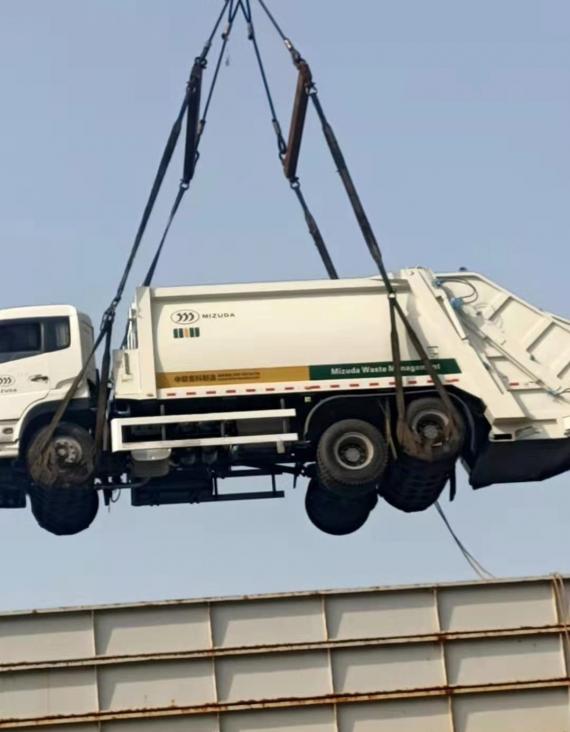 OLA Groups Logistics have arranged a high-volume project shipment of environmental sanitation equipment from China to Cambodia.
The shipment involved both breakbulk and container cargo from Shanghai and Shenzhen to Sihanoukville. The breakbulk cargo consisted of:
57 x 12tn Waste Compression Trucks
5 x 25tn Hook Arm Trucks
10 x 11tn Sweeping Trucks
3 x 8tn Sprinkler Trucks
13 x 20m3 Waste Collection Boxes
These units totalled 5,860cbm with a gross weight of 874,150kg. Poplar Ou at OLA Groups Logistics explains; "Initially, the shipper informed us there were no requirements for the cargo handling. However, after signing the fixed note with the carrier, we were informed that all the cargo must be under-deck. This created a challenge to re-negotiate with the carrier, but we did our best and managed to agree and load all cargo as required."
The container cargo consisted of:
59 x Fast Cleaning Tricycles
130 x Manpower Tricycles
15,000 x 240l Trash Cans
This cargo was arranged as an FCL shipment in 39 x 40'HQ. Poplar continues; "The factory is located in Zhejiang Province so the customer wanted to arrange the shipment from Shanghai Port. The shipment was required urgently with a strict delivery time and as we all know, the Covid-19 impact, vessel delays and container shortages are all serious issues. Therefore, we suggested the shipper choose Shenzhen Port instead of Shanghai because the ocean rate would be cheaper, more direct carriers were available and the T/T would be around 4 days instead of 8-9 days. They agreed and were happy with our solution."
OLA Groups Logistics handled the project smoothly and successfully as usual.