OLA Report Breakbulk Transport of Rotary Drilling Rigs
17th July 2017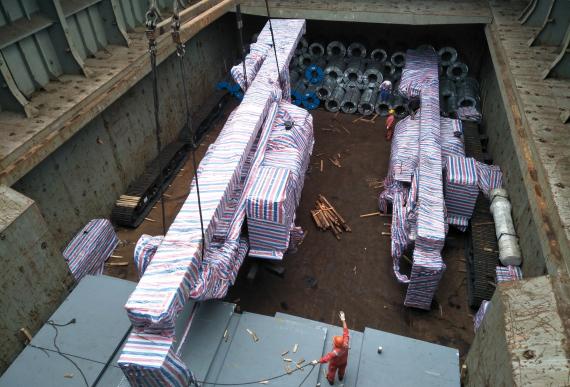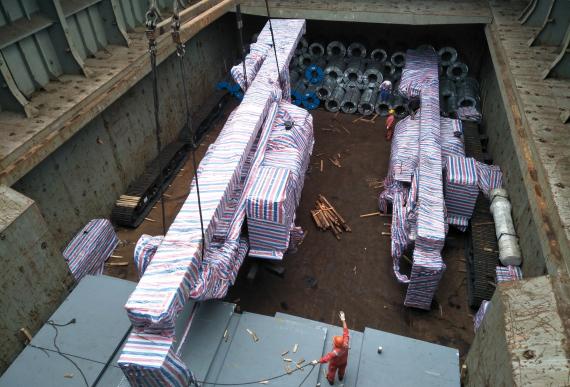 OLA Logistics (members in Hong Kong) are pleased to report they have arranged the breakbulk transport of 2 sets of rotary drilling rigs.
The entire shipment consisted of 20 pieces at a total of 185,983kg / 497.07cbm. Details of the 2 main machines were as follows:
17.40 x 3.47 x 3.65m / 53,563kg
15.85 x 3.21 x 3.28m / 41,800kg
OLA have a wide-ranging experience in handling breakbulk cargo and any requests can be sent to Sarah Chen on sarahchen@olagroups.com.