On Time Shipping are Specialists in Abnormal Cargo
18th August 2022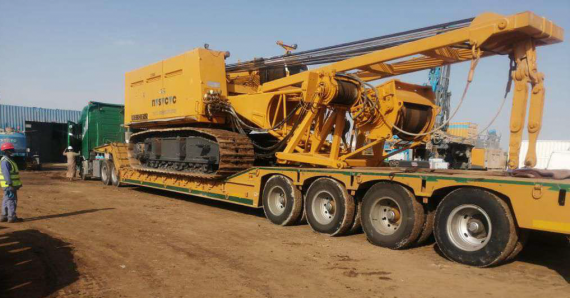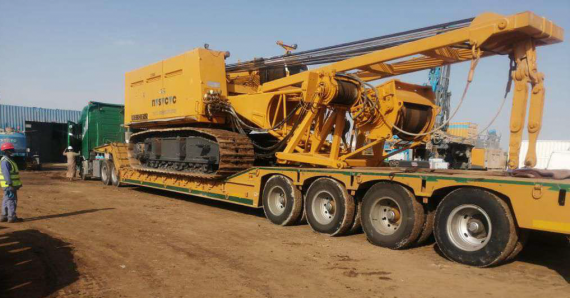 On Time Shipping are new members in Egypt! With headquarters in Giza, they offer complete project forwarding and chartering solutions as well as all associated services. Working in the industry for almost 20 years, the company have maintained a good reputation for project handling.
Donia Alamir says; "Since our inception, providing second-to-none integrated services with consistency, commitment and quality has always been On Time Shipping's major target. We are specialised in cargo with abnormal sizes & weights and excel at challenging projects by land and sea.
We have successfully implemented a range of various projects, from long-term assignments lasting years to individual heavy and oversized shipments, all further strengthening our experience.
In the current world of handling cargo and logistics, we know that we can't change the direction of the wind, but we can adjust our sails to always reach our destination. On Time Shipping is your logistics partner."
The gallery below shows some recent inland haulage and sea freight projects handled by On Time Shipping.