OOG Collaboration for First Global Logistics & TANDEM Logistics
4th November 2016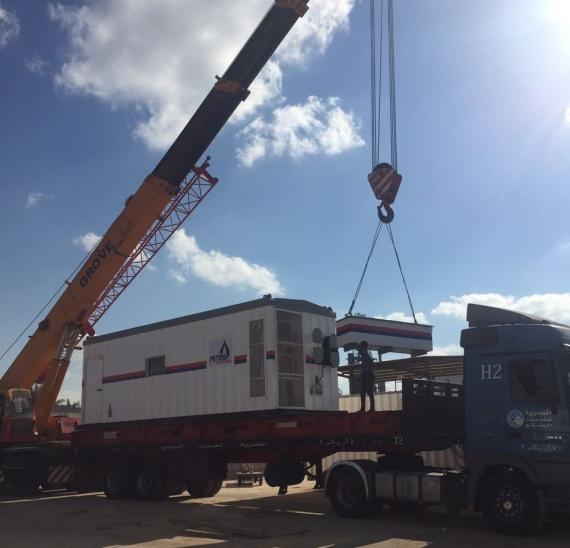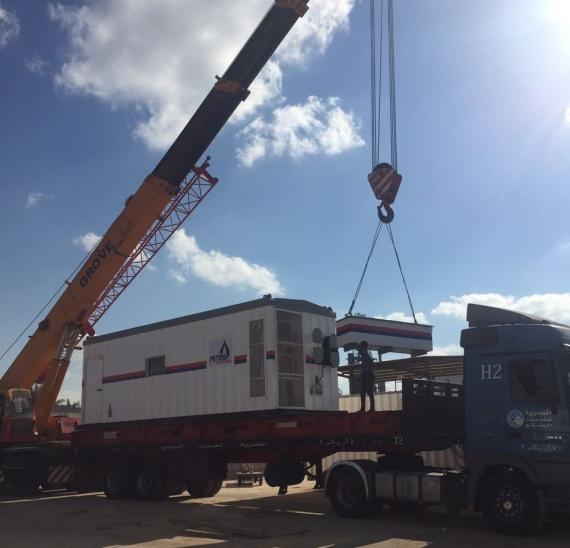 First Global Logistics (PCN members in Egypt) and TANDEM Logistics (PCN members in Tunisia) have collaborated on the movement of 4 OOG units of oil & gas equipment for a petroleum services company.
The 4 units were transported from Alexandria Free Zone in Egypt to Rades Port, Tunisia. On arrival at Rades Port, TANDEM is taking charge to deliver the equipment to Zarzis. The cargo consisted of:
2 Mud Logging Laboratory Units on Skids (each at 8.75 x 2.9 x 2.8m / 12,000kg)
2 Cabins (each at 2.75 x 3 x 2.5m / 2,000kg)
The scope of work included:
Sending empty 40' flat-rack containers to shipper's site
Loading the units with a 50tn capacity crane onto containers
Lashing & securing the units
On-carriage from jobsite to Alexandria Port
Carrying the OOG units on MESSINA Line from Alexandria to Rades
On-carriage from Rades to Zarzis
Please click below for photos of the loading and lashing.
http://www.firstgloballogistics.com