Origin Logistics Collaborate with Nisshin Transportation for Metal Shearers Shipment
10th November 2020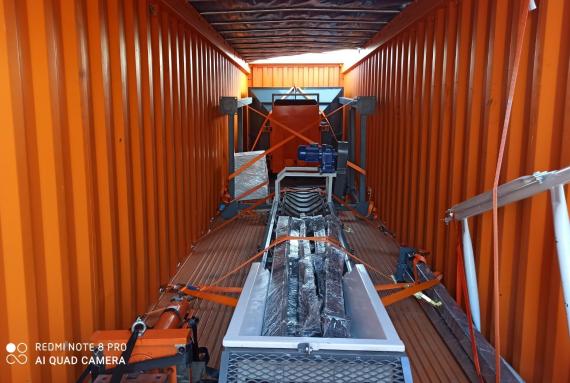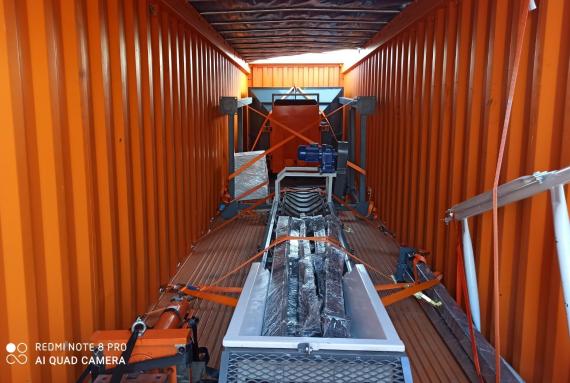 Members in Turkey, Origin Logistics are pleased to report the recent completed delivery of metal shearers and their components to Japan.
The cargo was sensitive and needed to be handled and secured carefully. It was loaded into two 40' high open-tops with multiple formless pieces placed into the containers by the professional team at Origin Logistics.
Origin Logistics collaborated with their knowledgeable PCN partner in Japan, Nisshin Transportation, to provide efficient solutions at the destination.
All required solutions were successfully provided by the two professional PCN members.