Origin Logistics Handle Loading & Shipping of Metso Shredders
14th July 2020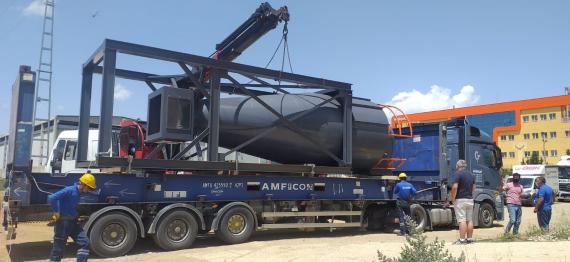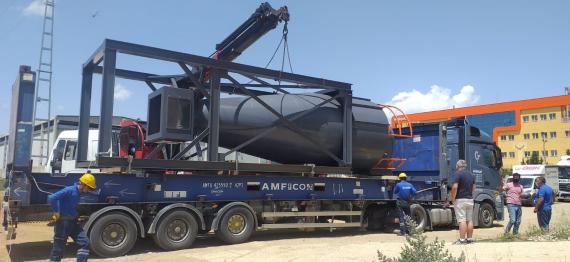 The Origin Logistics project team recently performed the loading of Metso Shredders and their components for shipping from Izmit in Turkey to Wellington, UK. Please see the gallery below for photos.
A total of 43,430kg of cargo was successfully loaded onto flat-rack and open-top containers. The experts at Origin Logistics controlled every step of the project.
Project Details:
Door-to-Port from Kazan in Ankara, via Izmit Port, to Wellington, UK
Cargo Details: 87 Pieces on 3 x 40'FR & 6 x 40'OT
Total Weight: 43,430kg
Metin Elmas at Origin Logistics comments; "Our team surveyed the whole process and was involved at the necessary points during the loading process at the factory. All lashing, securing and port operations were well observed and tracked by our operations department and field staff."