Origin Logistics Wins Best Sea Freight Forwarder Award
22nd November 2022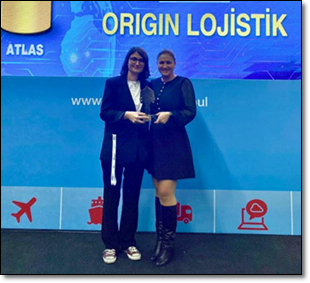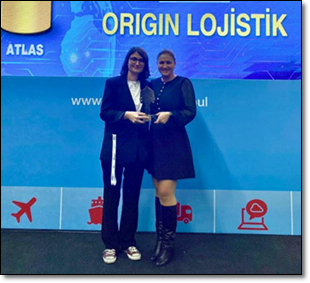 Origin Logistics, our members from Turkiye, are proud to share their most recent accomplishment.
At the annual 'Logitrans Atlas Logistics Awards', the company were selected as the Best Sea Freight Forwarder for the third time!
"Our Istanbul Operations Manager Aysu Ocal and Istanbul Sales and Marketing Manager Merve Noras received the award on behalf of our entire team."
Origin Logistics employ 120 staff in 3 regions and 7 branches in Türkiye. They are well experienced in a range of different projects and heavy lift services.