Origin Logistics Work with Conveyor Logistics on UN Project
17th April 2019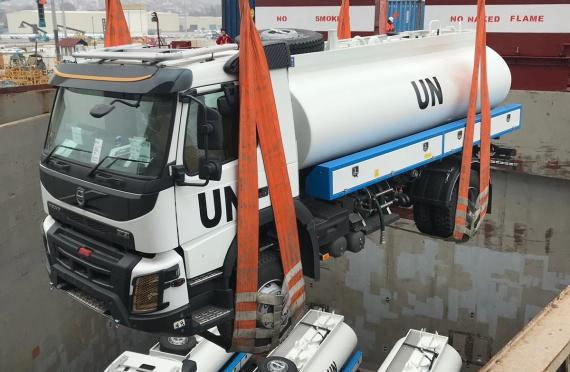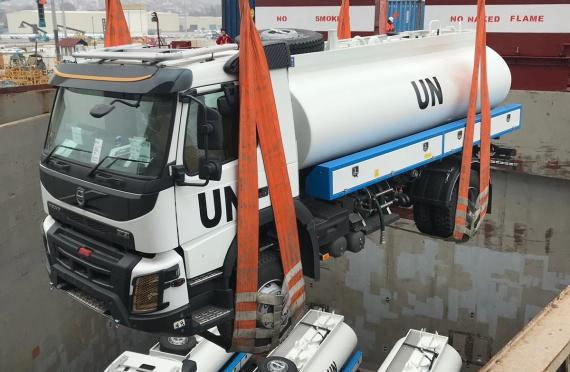 Further to the news from Origin Logistics about their new office in Ankara (click here to read), the team in Ankara have recently worked with fellow PCN member, Conveyor Logistics to send 30 UN trucks from Derince Port in Turkey to Bangladesh.

The trucks arrived to the Bangladesh United Nations authorities without any issues, once again showing Origin Logistics as a reliable logistics partner to the all their clients and partners.

Please click the gallery below for photographs.