Paolo Federici Interview with Il Messaggero Marittimo
8th June 2014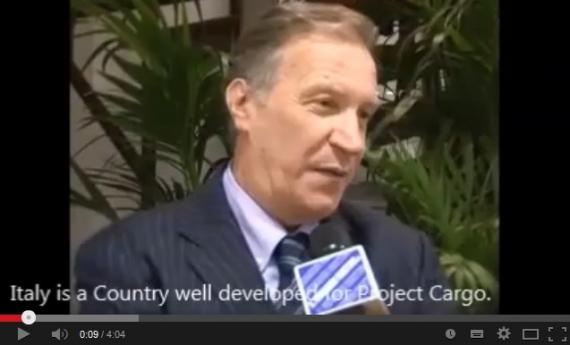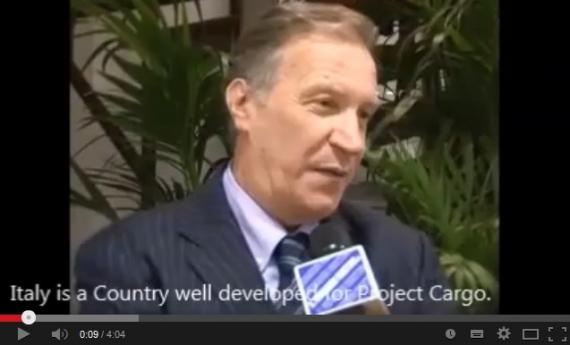 Managing Director of Fortune International, Mr Paolo Federici is interviewed by Il Messaggero Marittimo regarding the specialist requirements of project cargo and the Italian market: Click below link to view:
www.youtube.com/watch?v=5kVmlXLAWWg&feature=youtu.be
Established in 1991 and with 13 staff, Fortune International offer a full range of project cargo and heavy lift services. Managing Director, Paolo Federici is also the Vice President of the Italian Small Forwarders Association of Milan (SPEDAPI) and Secretary of the Propeller Club Port of Milan. Paolo is also in charge of press releases on behalf of another Italian Forwarders association (CONFAPITRASPORTI) and teaches Transport and Logistics at the LIUC University whilst running an Italian blog dedicated to Sea Transport issues.