Parisi Grand Smooth with Project Shipment to El Salvador
5th November 2019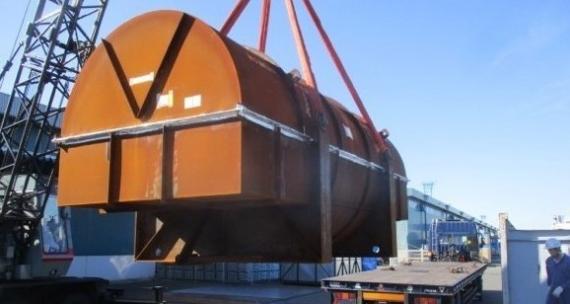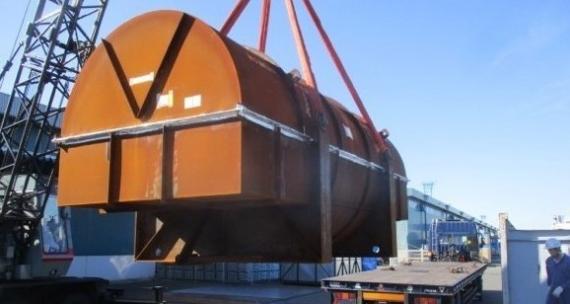 Parisi Grand Smooth Logistics are pleased to share a recent shipment of a spare router for a steam turbine.

The cargo weighed 13.2tns and was loaded on a flat-rack. Shipping with Maersk Line, the POL was Yokohama in Japan with the POD at Acajutla, El Salvador.

Parisi's scope of work included organising the pick-up, loading, lashing and all other required local services.