PCN Featured on Page 38-39 of Move It Magazine
12th July 2021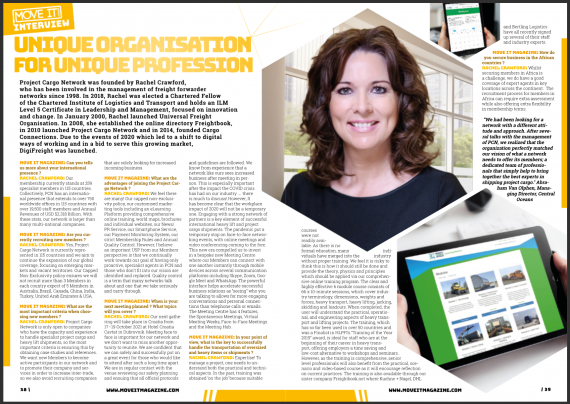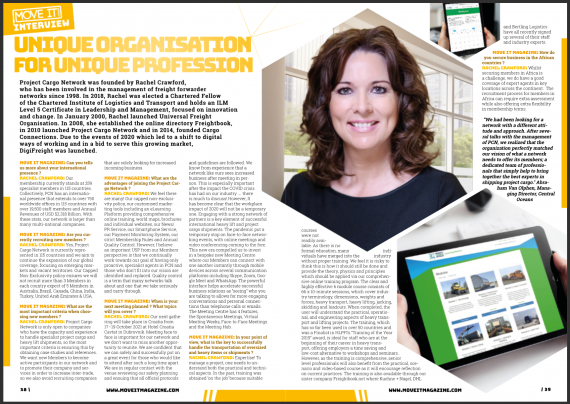 In case you missed it, we were recently featured in Move It Magazine, a leading media presence for professionals involved in logistics.

Distributed to major professionals of heavy lifting and transport, equipment manufacturers, maritime, logistics, construction and energy industry from over 40 countries with more than 110,000 readers per issue.

To read the article, please click here or see the full magazine here.