PCN Launch Bespoke Virtual 1-2-1 Booking System
3rd July 2020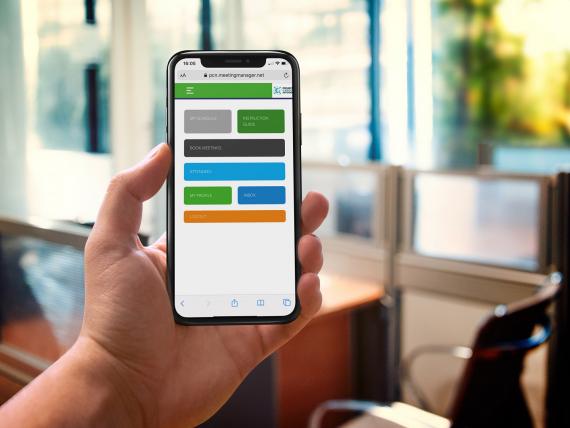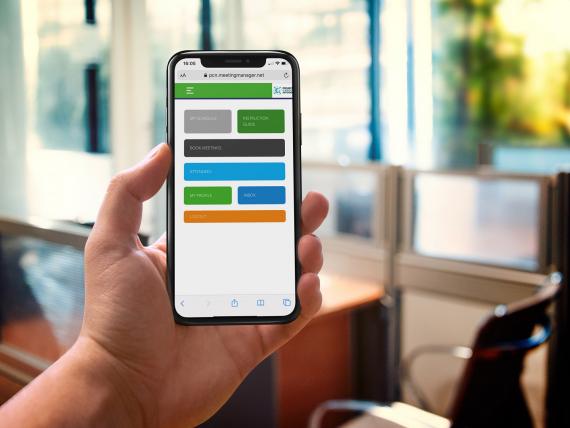 This week, Project Cargo Network launched their newly designed bespoke Virtual 1-2-1 Booking System.
President/C.E.O., Rachel Crawford FCILT said "We are aware that communication and connections are vital, and we have very much enjoyed 'seeing' our Members during our regular Zoom meetings, which have included Guest Speakers from CMA CGM and CargoWise (read more). At the moment, we are living in a very different world and we don't yet know what the future holds with regards to the gathering of large groups.
We want to ensure that PCN continues to evolve and provide our Members with a strong networking platform so that they are in the best position possible when the outbreak dissipates. Indeed, belonging to organisations like PCN could be essential to the survival of many independent forwarders over the coming years.
We are aware of the importance of the 1-2-1 meetings during our annual gatherings, where Members are able to discuss existing and potential new business (see photos). Therefore, we have invested in a bespoke Virtual 1-2-1 Booking System and are encouraging our Members to take part in our Virtual 1-2-1 Meeting Week, which will take place from 3-7 August 2020."
The booking system officially launched on 1 July and over 150 participants have booked onto the system.
A key feature is being able to make notes against each meeting as well as one-to-one messaging so that participants can engage with each other within the app before, during and after the Virtual 1-2-1 Meeting Week. The Virtual 1-2-1 Booking System is provided free of charge to PCN Members.
Rachel added "We have kept in regular touch with our Members since the pandemic started and have been hugely impressed with the resilience of the companies that make up our fantastic network and how they are all coping incredibly well under the new pressures. The support they have given each other is tremendous and I have no doubt that the PCN family will emerge more resilient than ever before."