PCN Launches Highly Anticipated New eLearning Platform
3rd June 2017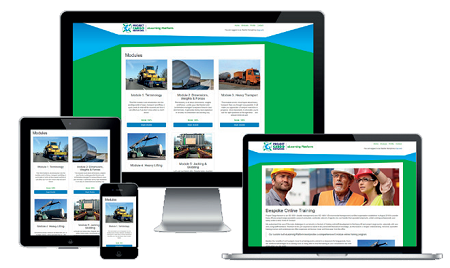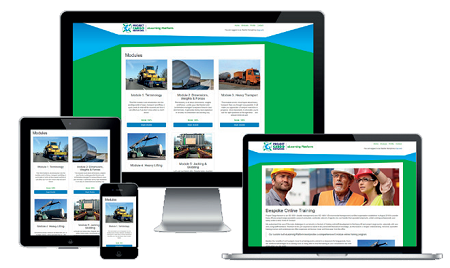 Project Cargo Network Ltd has invested in both professional training from an industry expert and a new bespoke eLearning Platform to provide their Members with a comprehensive online training program at pcntraining.com.
The clear and highly effective video based training includes narration, graphs, diagrams, video footage and photographs. When completed, the user will understand the practical, operational and engineering aspects of heavy transport and lifting projects.
The training is ideal for staff who are at the beginning of their career in heavy transport, offering employers a time saving and low-cost alternative to workshops and seminars. However, as the training is comprehensive, senior level professionals will also benefit from the practical, scenario and video based course as it will encourage reflection on current practices.
PCN C.E.O., Rachel Humphrey says "Our global organisation covers over 100 countries so our affordable and easily accessible training is available to staff in emerging markets. The program enables everyone to compete on an equal footing with the top industry experts when it comes to learning the theoretical side of heavy transport, heavy lift and jacking & skidding."
Each registered user receives a personal log-in so that they can train at their own pace and track their advancement through each module via a progress bar with a certificate awarded upon completion of the course.
Rachel adds "Besides the benefits of not having to travel, there are additional advantages to our eLearning Platform such as being able to stop and start the training at the users' convenience."
For more details visit pcntraining.com.