PCN Raises $5240 for the EDPD Project in Costa Rica
25th February 2019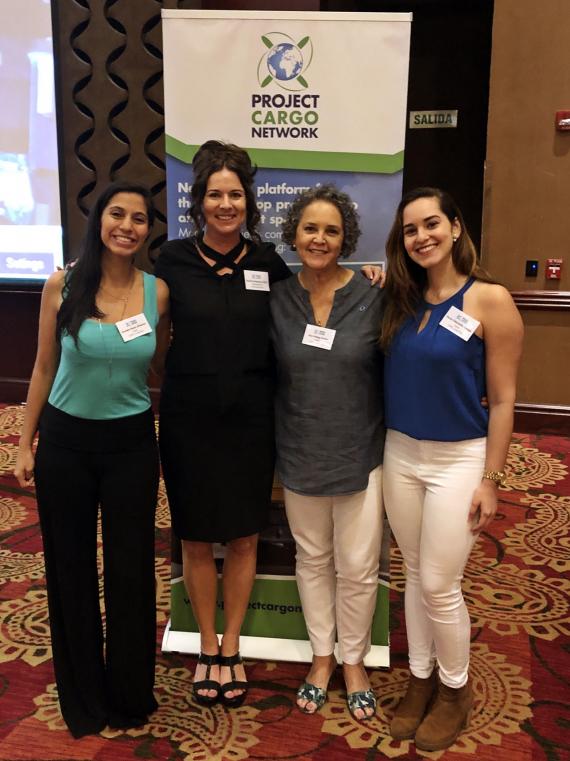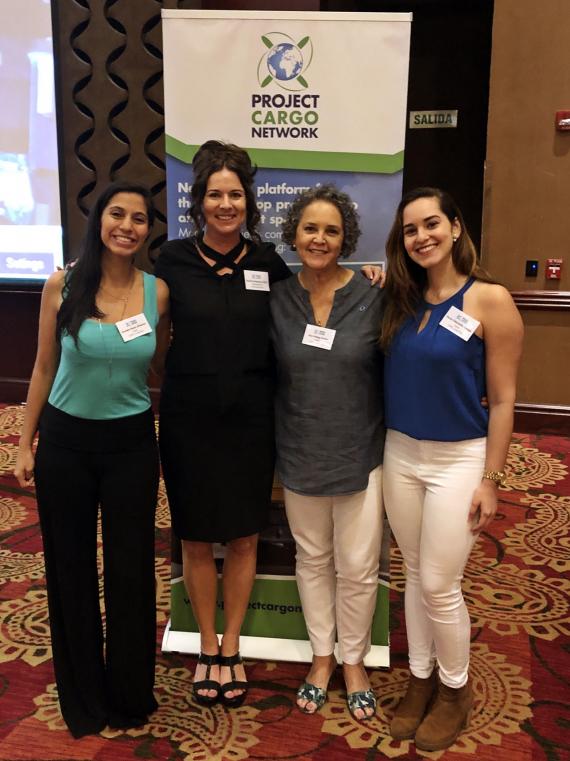 During our 2018 Annual Summit, we raised US $5,240 for EDPD - Education about Diabetes by People with Diabetes. The organisation was founded by Paula Chinchilla, a Nutritionist who has lived with Type 1 Diabetes since the age of 4.
Today, Paula is a relentless advocate in supporting others living with diabetes and aims to raise awareness all around Costa Rica, furthermore taking studies to become a nutritionist.
EDPD has already reached many schools and work places and the funds raised will go towards printing education booklets, their Youth Diabetes Camp and contribute towards expanding the project to public and private healthcare centers, together with the Health Ministry of Costa Rica.
This initiative was chosen for our 2018 fundraising as it is close to the heart of PCN President/CEO, Rachel Humphrey, who's youngest son, George was diagnosed with Type 1 Diabetes in October 2010 at the age of 10.
Rachel has this to say on the matter:
"Paula and EDPD are carrying out fantastic work in raising awareness of type 1 diabetes in Costa Rica. As well as helping people to understand the condition, it is also important that they can continue to spread general awareness of the symptoms."

"Undiagnosed type 1 diabetes can be fatal - around 1 in 4 people that are diagnosed receive their diagnosis after a very dangerous condition called diabetic ketoacidosis has developed, which can become life threatening if it is not treated immediately."
Additionally, Gavin Griffiths 'Diathlete' from England helped give out PCN bags to children during a camp called "growing together" where he provided education in diabetes through games and activities.
He has also lived with Type 1 diabetes since the age of 8 and last year he ran 25 marathons in 1 month to raise funds.
Please click here to see our fundraising through the years.