Photos from Paragon Saudi Services Annual Meeting
27th January 2017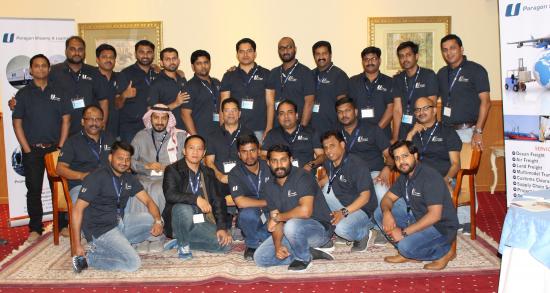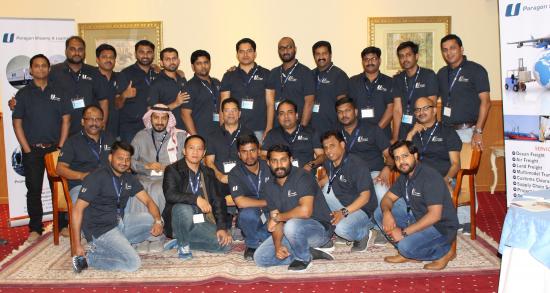 Paragon Saudi Services are pleased to share the below photos of their recently held Annual Meeting at the Riyadh Palace Hotel, Saudi Arabia.

The meeting reviewed business from 2016 and the potential opportunities for 2017. Employee awards for best performances and excellence were presented before the chance for the Paragon team to enjoy each other's company!

Paragon Saudi Services have been PCN members in Saudi Arabia since April 2014.