Polaris Reports Shipment of Hydro Hammer on Steel Cradles
21st April 2021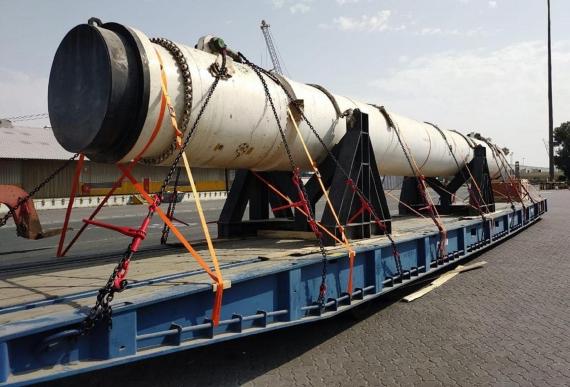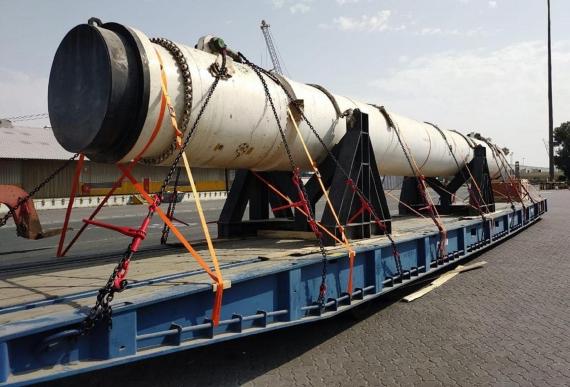 Polaris Shipping Agencies were recently appointed as the project partner in the UAE by one of their close associates in Singapore for the shipping of a S800 hydro hammer on steel cradles. The cargo weighed around 90mt with shipping dimensions of 14.50 x 2.20 x 2.50m.
In order to keep competitive freight solutions, the over-dimensional and heavy cargo was carefully planned to be transported out of the shipper's closed warehouse using a suitable gantry crane to the Polaris nominated customs-bonded storage yard in Jebel Ali Free Zone and then transferred to the carrier's heavy duty MAFI for shipping to the final destination on RORO tonnage.
The entire operation was carried out under supervision of third-party independent surveyors and their strict quality control to ensure everything was handled in line with the guidelines issued by the clients. As usual with Polaris, the project ran smoothly and successfully.