Polaris Shipping Complete Projects in Jordan & Uzbekistan
2nd March 2023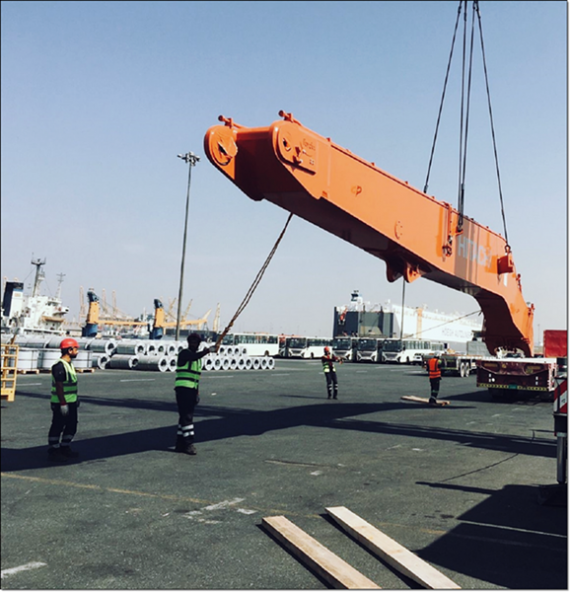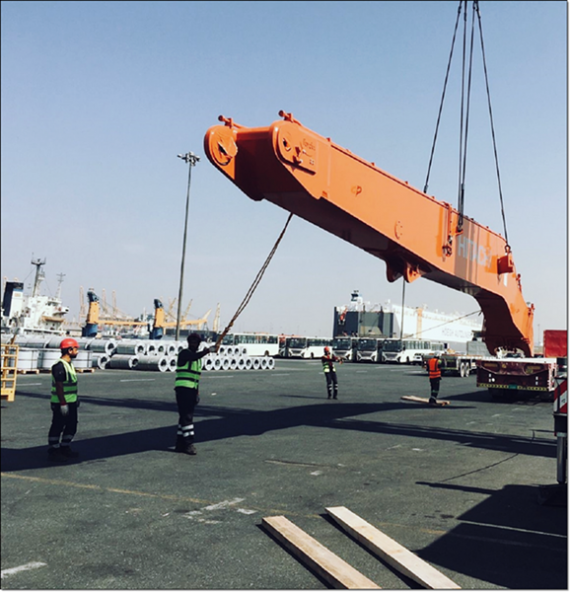 Polaris Shipping Agencies, our members from the United Arab Emirates, are pleased to report on more successful deliveries that they recently completed.
One project involved moving construction equipment from Abu Dhabi to Amman, Jordan for their close clients with the Al Qatrana IPP 2 Combined Cycle Power Project.
Eighteen 40' special trailers and ten low beds were used to this end, with all shipments moved on temporary export so that they are returned on completion of the project.
"This project was smoothly handled to the satisfaction of all involved."
Secondly, Polaris completed multiple critical shipments for the Under-20 Asia Cup which is to be held in Tashkent, Uzbekistan.
"Polaris with its network of border agents at all exit/transit points are able to arrange seamless road freight to/from all GCC destinations irrespective of the type and size of cargo."