Polaris UAE with Local Handling of Drilling Rig
27th September 2021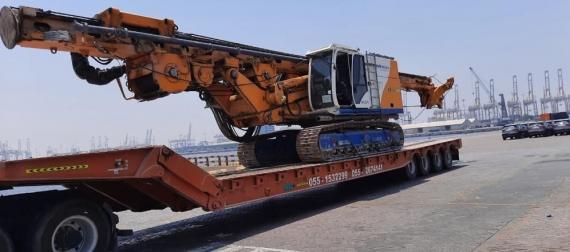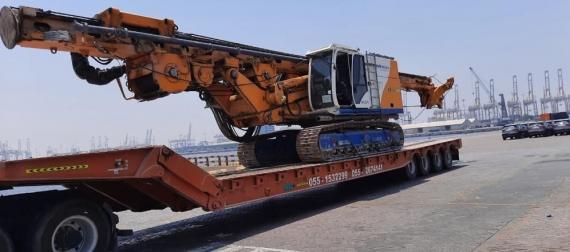 UAE members, Polaris Shipping Agencies have been busy successfully executing several project shipments in the last month, handling a wide variety of project cargo including the local handling of a drilling rig.
The Bauer Drilling Rig BG 2H arrived in the UAE from Turkey and was customs cleared and delivered safely to the receivers. Polaris were responsible for the local handling for one of their prime accounts and their scope covered receipt of the rig from under hook, necessary third-party independent survey, shifting from the discharge berth to customs inspection point, final customs clearance and road delivery to the receivers.
The operations were carried out to the full satisfaction of all involved parties.