Polaris with Shipping of Another Rotor Set from UAE to Spain
17th July 2020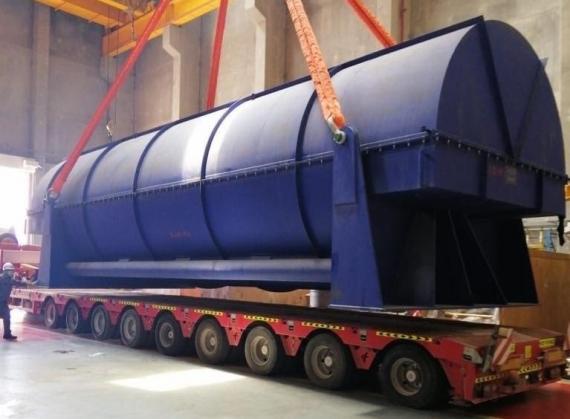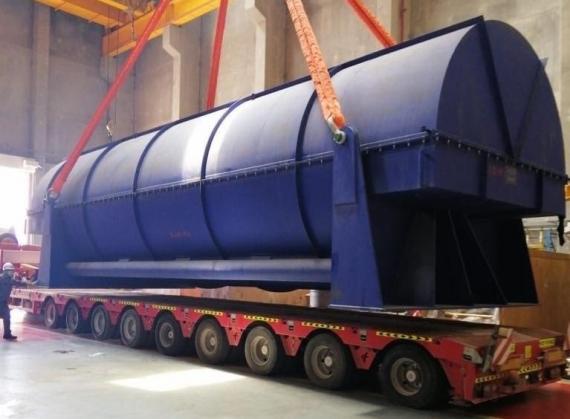 Polaris Shipping Agencies have shipped out a second rotor set from Khalifa Port in Abu Dhabi to Escombreras Port in Spain. The OOG cargo had shipping dimensions of 12.20 x 4.05 x 3.85m and a unit weight of 95mt.

The scope of work handled by Polaris included pre-carriage from the supplier, all origin export requirements and sourcing of a suitable vessel on liner terms hook/hook. As Polaris represents BBC Chartering as their port agents in all Middle East Ports, they fixed MV. BBC Cape on a part charter for the time-sensitive shipment on a last in / first out basis with a transit time of 16 days.

The shipment was successfully and safely delivered to the receivers before the deadline to the satisfaction of all parties.