Polfrost Internationale Spedition are New Members in Poland!
31st July 2020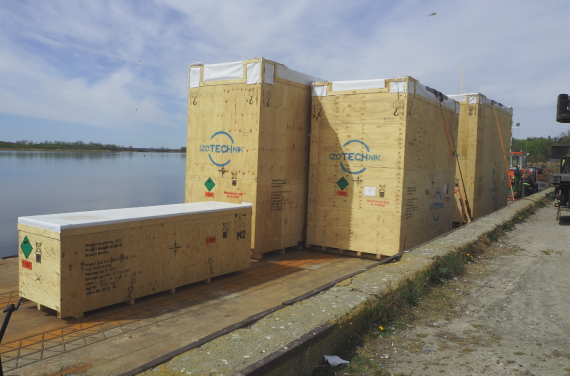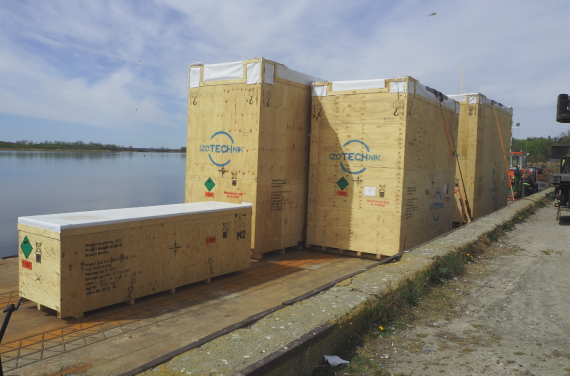 Polfrost Internationale Spedition are new members in Poland! Located in Warsaw, the company was founded in 1996. They have a excellent quality management systems which has been confirmed by a number of certificates and recognitions - click here to read more.
Project Cargo Manager at Polfrost, Michal Osiecki says; "We offer comprehensive logistics services related to the road, sea, river, rail and air transport of heavy and oversized project cargo. We are specialised in cargo which requires an individual approach and our services are perfectly tailored to the individual needs of each project."
"Our core project cargo experience has been by rail and road (we have our own fleet) and in military cargo. We also have extensive experience in shipments to the deep West, which not many companies are well-practised in but we know how to do it well!
Our project cargo services are provided both domestically and internationally - please click here for a full list. As well as running global projects for our clients, we also provide consulting services on logistics and supply chain management."
Photographed in the gallery below is a project shipment of petrochemical equipment recently handled by Polfrost in Poland. The over-dimensional and heavy cargo was collected from the door in Plock to be delivered to the vessel at the Port of Gdańsk. After detailed surveys and planning, Polfrost decided the most feasible option was to transport the cargo by barge from the nearby Vistula River so a pontoon, push boat and 80tn mobile crane was booked. On route, 2 river locks had to be passed in Włocławek and Przegalina whilst the smaller cargo was trucked directly from Plock to Gdańsk.
The step-by-step scope of work handled by Polfrost included:
Cargo inspection & measuring;
Road survey;
Pick up of the largest cases and transport to barge;
Loading on the pontoon;
Pick up of smaller cases, which were trucked directly from Plock to Port of Gdańsk;
Delivery of smaller cases in Gdańsk;
Unloading of the pontoon in Gdańsk;
Loading of vessel on the same day.