Premier Global Logistics with Successful Shipping of Stator Ring
6th May 2020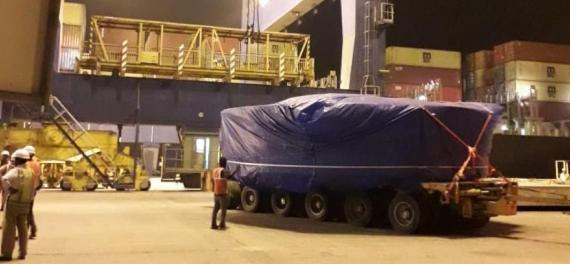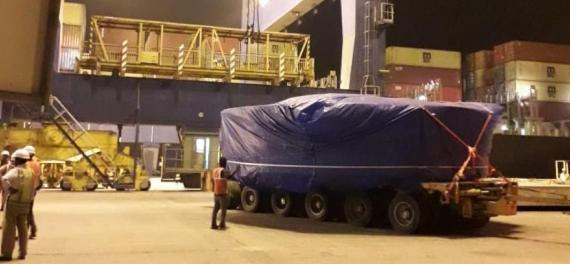 Members in India, Premier Global Logistics have successfully shipped a stator ring measuring 5.9 x 5.9 x 2.7m and weighing 57tn as photographed in the gallery below.

The stator ring was shipped from GE Vadodara in India to GE Eoliennes in France on a door-to-door basis.

Another project reliably handled by Premier Global Logistics!