Procam Logistics Moves 12 Units of 70.6tn Stators & Rotors
8th November 2019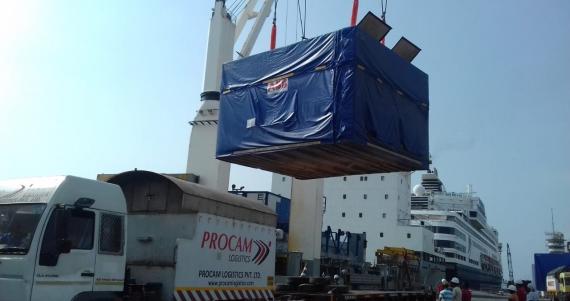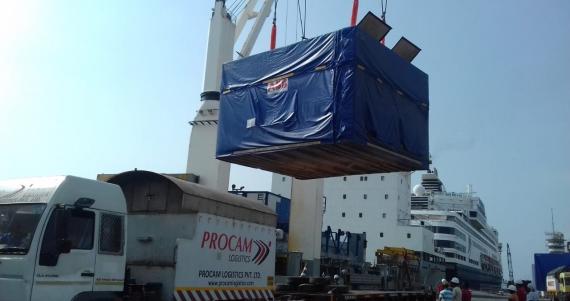 Members in India since 2012, Procam Logistics recently contributed to the world's largest Lift Irrigation Project in Kaleshwaram (Telangana) by transporting 12 units of stators & rotors with dimensions of 6.55 x 4.63 x 5.80m and weighing 70.6tn each. See the gallery below for photos.
Procam Logistics comment; "The scale of challenges ranged from manoeuvring these motors through several villages across a distance of over 850km and spanning three states. The planning phase of the project included a meticulous survey of the route to accommodate the cargo's width and height and obtaining all the requisite statutory clearances to ensure a safe transit. It also entailed the preparation of a Journey Management Plan with all minute details paid attention to."
A scrupulous approach enabled Procam to successfully execute this project within the committed timelines and in full compliance of all the HSE requirements.