Procam Successfully Complete Project Cargo Move to Vietnam
2nd January 2018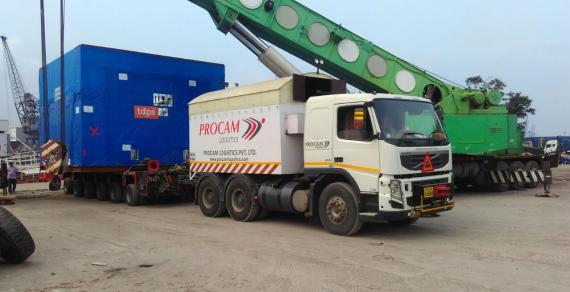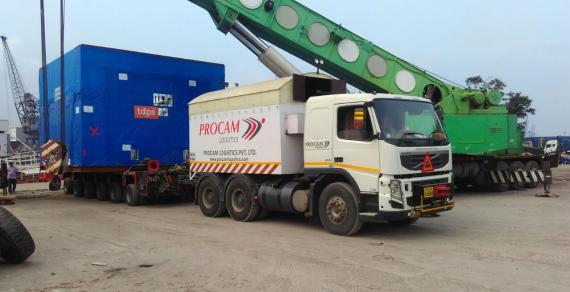 Procam Logistics (members in India) had a positive end to 2017 by successfully completing a prestigious Sontra Hydro-Electric Power Project, moving over 5,000frt of project cargo from India to Quy Nhon in Vietnam on an EXW basis.
The most recent shipment comprised of 18 heavy breakbulk pieces loaded on MV Kamnik at Chennai Port. All the heavy lifting was handled safely using hydraulic trailers with heavy duty prime movers. A total of 693mt / 1,530frt was loaded and the over-dimensional units consisted of rotors, stators and transformers as follows:
4 x Rotors each at 79,250kgs / 830 x 390 x 370
4 x Stators each at 62,700kgs / 591 x 582 x 440
2 x Gen Transformers each at 32,000kgs / 591 x 582 x 440
4 x Stator Brackets each at 13,565kgs / 548 x 530 x 270
Procam provided end-to-end solutions including transport, intermittent storage, warehousing, export clearance, port handling and shipping. Please click below for some photographs.