Project Cargo is a Core Strength of Logistics Plus India
3rd December 2019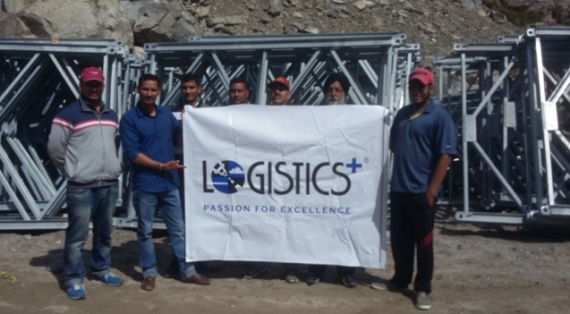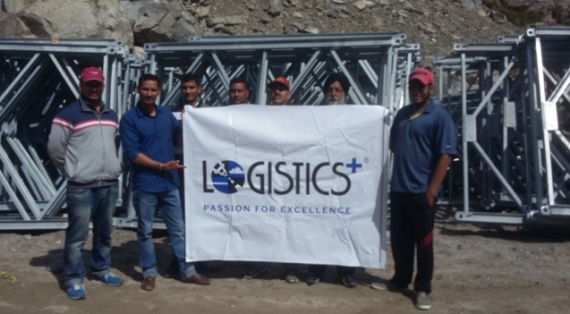 We are pleased to introduce Logistics Plus India Pvt Ltd as new members! With a network of offices across the country, they are ideally equipped and experts in project and OOG cargo, breakbulk and chartering. Sundreysh Sarup (Managing Director) says the are becoming a member as "... project cargo is one of our core strengths and we would like to deal with the strong project agents worldwide which are part of PCN."
Sundreysh continues; "Logistics Plus India has 18 years of experience in the country with numerous offices across India including New Delhi, Bengaluru, Chennai, Jalandhar, Ludhiana and Mumbai. Our people put the 'plus' in Logistics Plus by doing the big things and countless little things properly ensuring complete customer satisfaction and success."
"Logistics Plus is a leading manager of project cargo logistics services, managing projects from start-to-finish and everything in between. Our logistics plans are carefully customised for unique project needs - From a comprehensive, pre-shipment evaluation of potential risks, costs and delivery schedules, to route and port surveys, coordination of proper packaging of components, required documentation handling and transportation mode analysis. Every shipment is coordinated with tailored plans and even the most demanding projects are executed with care and precision."
"As well as over-dimensional, heavy lift cargo and OOG transportation by ocean, ground, rail, air and intermodal, we also provide solutions for warehousing, customs, chartering, consulting, compliance, and total supply chain management."
Logistics Plus India were finalists in the recent HLPFI Awards for Project Logistics Provider of the Year and have experience in handling a wide variety of different projects including stator cores, crane booms and fully built locomotives. The locomotives weigh 135mtn and measure 80m in length each and Logistics Plus have handled 54 of them so far, being the first time they have been imported in India.
Please click below for a presentation of one of Logistics Plus India's most difficult and prestigious projects of delivering a bridge in the Himalayas. It was a very difficult delivery due to the location, weather and the extreme challenge of the road conditions. Logistics Plus India were very proud they overcame all the challenges and delivered the project before the committed time with absolute precision and no damages.