Project Forwarding Specialists in Costa Rica - SPC Logistics
13th August 2018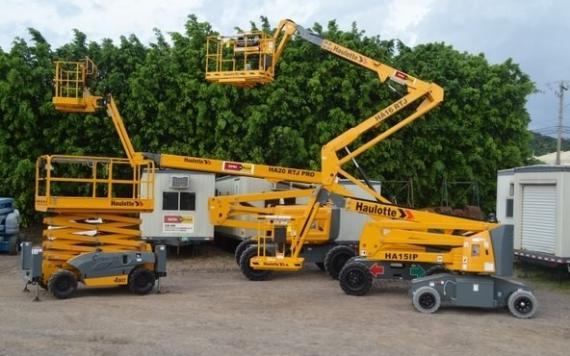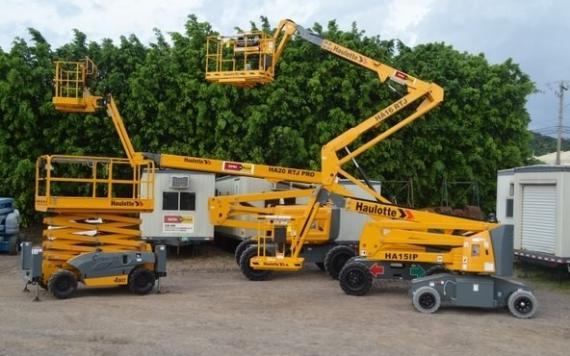 We are pleased to approve SPC Logistics as new members in Costa Rica. Mr. Christian Ruiz Sarria (CEO) says they are looking forward to building up long-term relationships with the project experts in PCN. Our 2018 Annual Summit will take place in Costa Rica on 18-20 November - a great opportunity to meet with all PCN members in a wonderful country! Click here to book your place.
Christian continues; "SPC is specialized in project freight forwarding as well as a ship agency and cargo broker. We are a young company built by a team with a wide experience. Our offices are in San Jose, Limon and Caldera from where we can look after any requirements in Costa Rica. We offer comprehensive services in handling over dimensional, heavy and dangerous cargo, from the budget stage to final delivery and reviewing risks of the operation to make the best project logistics decisions with lower costs and on schedule. We are also the ship agents for M/S Wallenius Wilhelmsen and M/S Eukor."
The project services of SPC include:
Project cargo transportation;
Commercial support for our agents & customers;
Statistics, information & knowledge of the market;
Surveys, budgets & packaging;
Reviewing all the risks of the operation, affecting budgets, costs & times;
Chartering of vessels, airplanes & barges;
Port handling;
Coordination of customs agency services, temporary imports & assistance in tax exemptions;
Coordination of specialised inland transportation & shore cranes.
SPC have recently shipped 14 elevator machines (pictured above) from Veracruz in Mexico to San Jose in Costa Rica. They coordinated the entire project including the inland transport in Mexico to the port, RoRo seafreight, port operations in Limon and the inland transport in Costa Rica to San Jose.