Proven Experience & Specialised Expertise at VN Projects
18th March 2022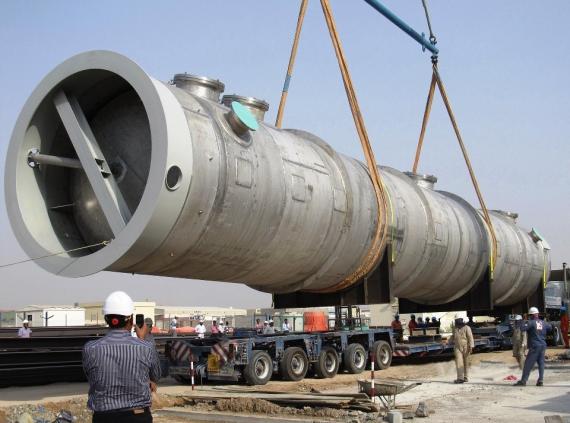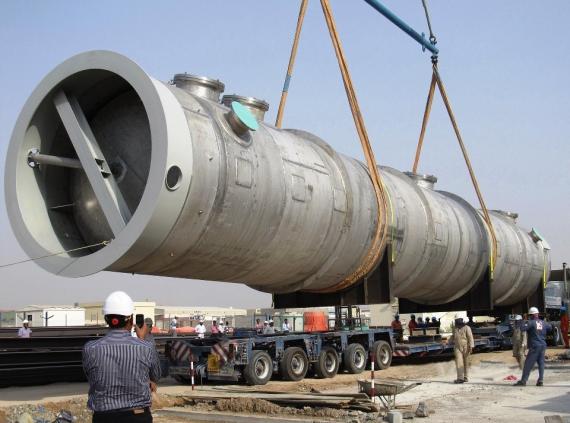 We are pleased to report Vietnam Projects Transport (VN Projects) are new members. They are an expert project forwarding company with headquarters in Ho Chi Minh City and branch office in Hai Phong and come recommended by PCN members.
They bring proven experience and a large portfolio in a wide range of different industries and projects including power & energy, oil & gas, wind power, solar energy, thermal & hydro, construction, automotive, tanks & boilers, boats & shipyard, cement, steel, cranes & excavators, general manufacturing, pulp & paper and military cargo.
Director, John Truong says; "VN Projects is specialised in heavy lift & oversized cargo handling, full & part vessel chartering, inland trucking, barging, project related airfreight charters, project coordination & supervision, multimodal transport & SPMTs, container shipments, customs clearance, feasibility studies and port, road & equipment surveys."
"We guarantee competitive offerings on any kind of project and breakbulk cargo, extensive experience with major heavy industries and a highly motivated, economical and prompt project team."
Please click here to see some of the varied work handled by VN Projects.