Punto System Move the Impossible!
21st March 2022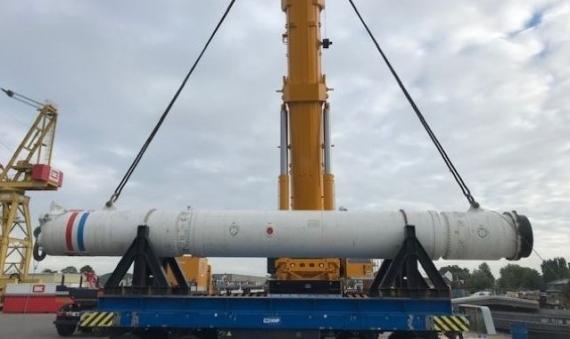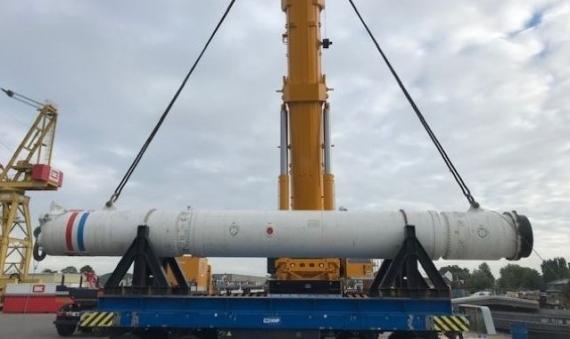 We are pleased to approve Punto System as new members in Italy. The company began life in 1988 and their offices are located in Modena and Milan. They come strongly recommended as project cargo experts by PCN members.
"Punto System has been working for almost 35 years transporting every kind of cargo, from the bulkiest, to the most dangerous, to the most original and most precious. Thanks to the experience acquired through the years, we have specialized in the most extreme transports and project cargo.
We offer customized integrated logistics solutions for very heavy and very large cargo by sea, air, road and rail as well as chartering, intermodal and many other related services. Our team has great knowledge of the specific challenges for a range of different sectors including operative machinery, TBM & tunnelling, concrete, construction & construction equipment, oil & gas, power & energy, rigs & cranes, automotive and manufacturing.
We move the impossible and enjoy challenges so we look forward to being put to the test!"
See the gallery below for some recent work handled by Punto System.