Quality Logistics Solutions at Wide World Corporation in Uruguay
10th March 2021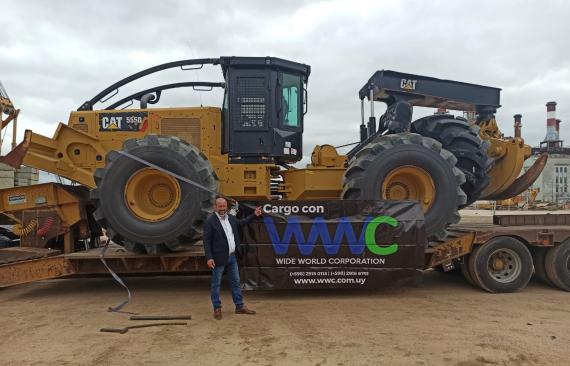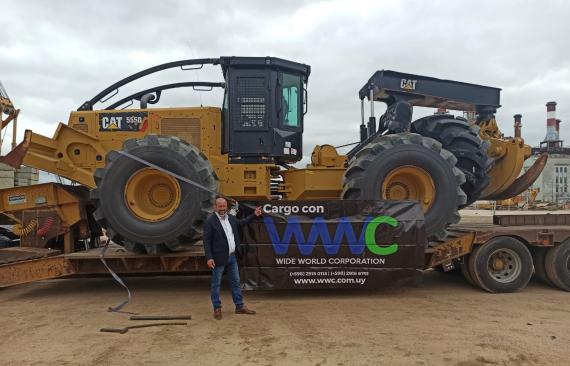 We are pleased to welcome members in Uruguay with Wide World Corporation. Located in the country's capital, Montevideo, they have great expertise and experience in project and RORO cargo as well as all international logistics processes including ocean, road and air transport, customs brokerage and warehousing.
Wide World Corporation are specialised in handling nautical and aeronautic equipment as well as cargo for the power & energy, construction, automotive and manufacturing industries. Mathias Pereira (Director) comments; "We provide quality logistics solutions and comprehensive services with professionalism and responsibility."
Some of their latest work is photographed in the gallery below.
A warm welcome to our new members in Uruguay from the PCN Head Office!