Recent Projects Efficiently Handled by the Experienced Team at Origin Lojistik
15th March 2017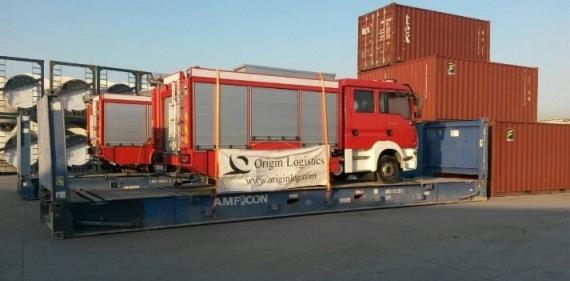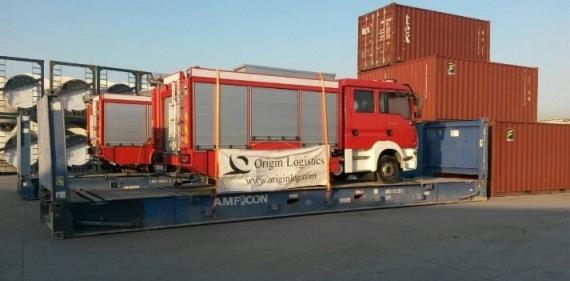 Origin Lojistik are members in Turkey and are pleased to share details and photos of some recent projects efficiently handled by their experienced team.
An entire cement factory was shipped piece by piece from Turkey to Chile. Whilst a project for the Vietnamese Fire Station Department involved 2 fire trucks shipped to Vietnam. For both projects, the Origin team handled and closely controlled the forwarding, loading, transferring to vessel, lashing and securing.
Origin Lojistik have also been continuing the regular multimodal transportation of project cargo including handling marble and construction chemicals from all over the world in containers which are transferred to rail cars and onto CIS countries for construction projects.
Another regular cargo handled by Origin is construction materials and supplies (such as plaster and insulation) for the industry in Turkmenistan loading full and partially-loaded breakbulk vessels via the Volga-Don Canal and Caspian Sea.
Other recent projects include marble loaded in Greece and caterpillars, insulation material and plaster loaded in Derince, Turkey.
Every step of each project was reliably handled and expertly organised by Origin's qualified team.