Registration is Now Open for our 7th Annual Summit
4th April 2017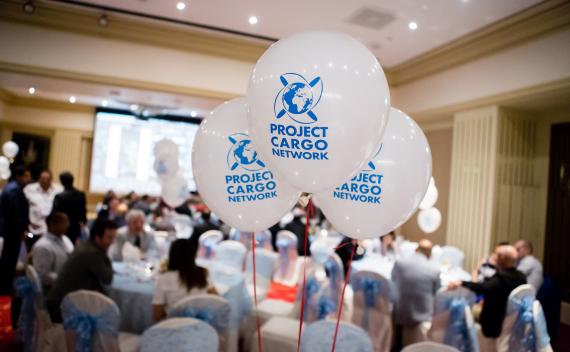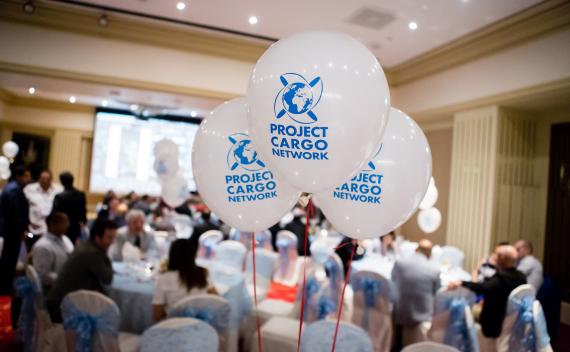 Our 7th Annual Summit will take place from 19-21 November 2017 at the Prague Marriott Hotel, conveniently located in the Old Town providing walking access to many of Prague's attractions, including Wenceslas Square and Charles Bridge.
Our gathering will consist of an optional City Tour, Welcome Reception & Gala Banquet, 1-2-1 Business Meetings and a Dinner Excursion to a local restaurant that accentuates the pride in the famous tradition of Czech beer brewing!
Full details of our gathering can be seen online.
We can't believe it is our 7th gathering! Times flies! You can be reminded of the many events we have held by visiting our photo albums. Together, we have created many memories and our meetings have laid the foundation for many business partnerships.
We are proud to offer a Registration Fee that includes so much that our guests rarely have expense bills at the end of our events. Plus, this year we invite you to take advantage of our early bird rate of only $750 – normal rate $790.
The discounted rate ends on 31 May 2017 so register quickly!