Rolando Alvarez of Upcargo Appointed Vice President on the FIATA Extended Board
16th December 2021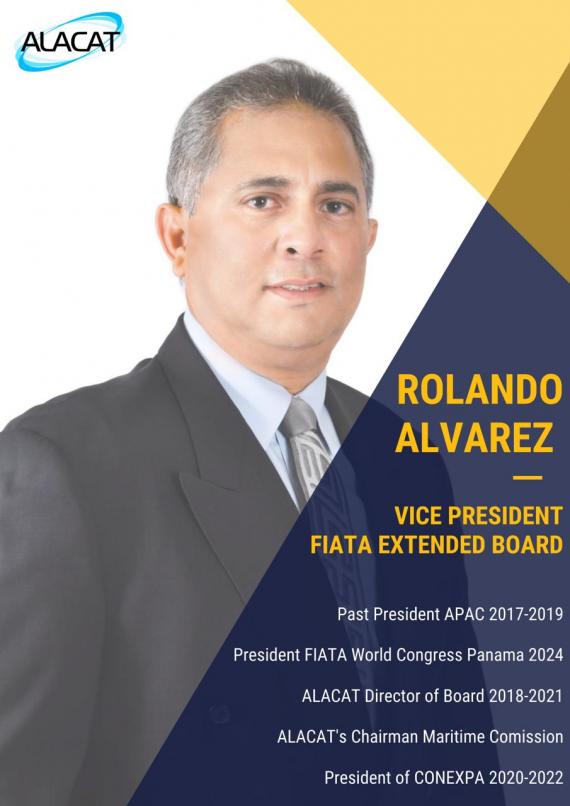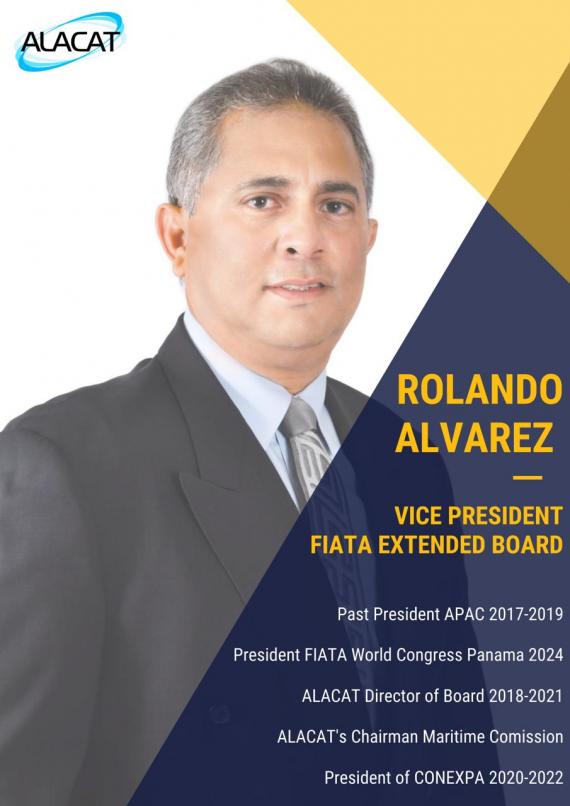 President of Upcargo (members in Panama), Rolando Alvarez is proud to report he has been appointed as one of the Vice Presidents on the FIATA Extended Board.

Rolando has strong affiliations with various associations in Panama and the region including FIATA. He comments; "FIATA had their board elections last month where I participated among fellow partners from all over the world and I was given one of the Vice President positions representing Latin America in this important international board. We aim to help improve the best practices for the logistics industry and also improve the level of services in our region.

Huge congratulations from the PCN Head Office on another important role for Rolando!

Upcargo have been valued PCN members since 2011 - 10 years!