Sadleirs Move Demobilised Vessel from Fremantle to Singapore
13th February 2019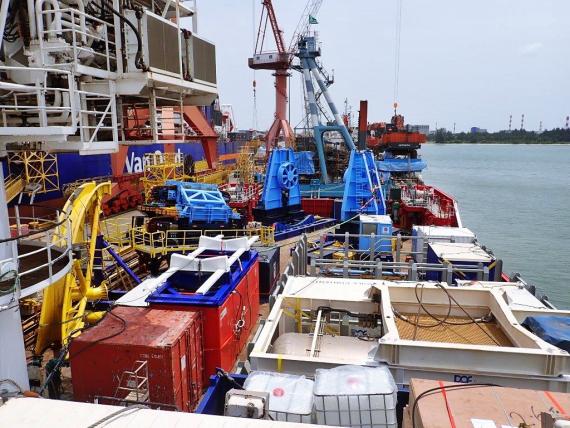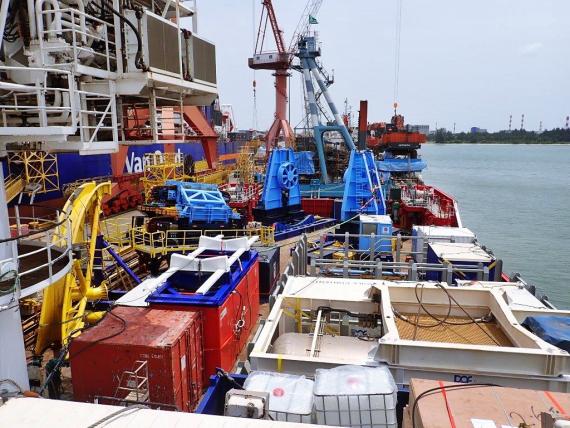 Sadleirs Global Logistics recently oversaw the successful movement from Fremantle to Singapore of eight parcels of equipment from the demobilisation of a sub-sea exploration vessel.
The eight parcels totalled 280 MT - 1420 m3.
The export involved a number of heavy lifts ranging from 23 MT to 44 MT and oversize items in excess of 5 m width.
The delivery was executed successfully, safely & securely thanks to the due diligence of Sadleirs' logistics team and any other third-parties involved.