September 2020 Edition of our Digital Newsletter
1st September 2020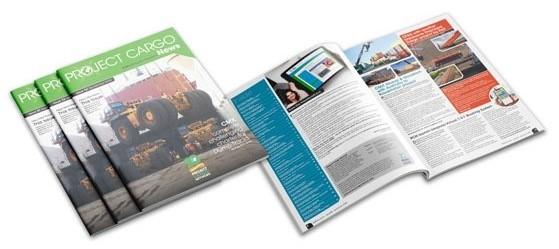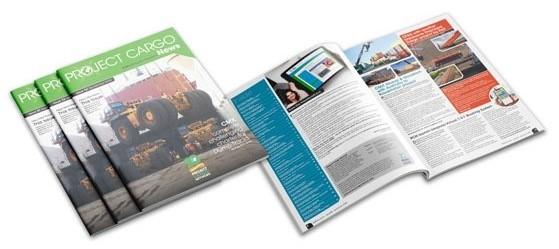 Please click here to read the latest edition of our Digital Newsletter - packed full of news and projects from our Members.
We particularly love the front cover which features CMX's challenging charter for dump trucks – see page 26 for full details! We also feature the following new Members and offer them a very warm welcome to our global family of project forwarders: Polfrost in Poland (page 5); Alphatrans in the Ukraine (page 8); Actanis in South Korea (page 10); Austromar in Hungary (page 14) and EFM in Australia (page 21).
You can read about our recent Virtual 1-2-1 Meeting Week on page 4 where over 190 participants took part in scheduled meetings. We are delighted the week went so well and will schedule another week in early 2021 – with a new improved booking system!
Remember, each issue is distributed to our internal readership of 10,000+ staff worldwide and is also accessible to the 5000+ visitors per month to our website. For maximum promotion, we also invite external companies to subscribe by completing our online form - currently over 550 industry executives engaged in energy, construction, forwarding, shipping and ancillary industries have asked to regularly receive a copy.
Our news service offers fantastic exposure and great promotion to our Members and this service is provided free of charge - there is no fee - so keep sending us your news!
If you would like to be featured in our next issue, simply email Sam at our News Desk details of an interesting shipment; new staff; opening of new offices or your Member collaborations (our favourite).