Specialised in Project Cargo - PCIT in Pakistan & Afghanistan
9th November 2017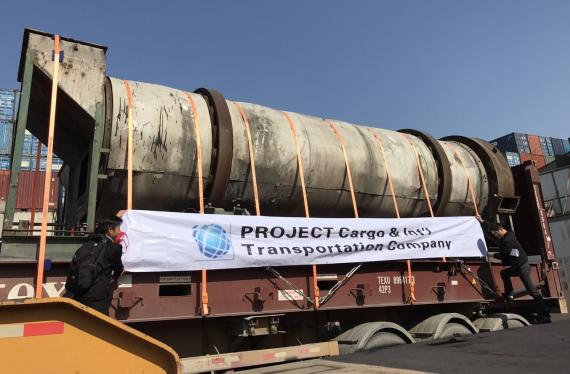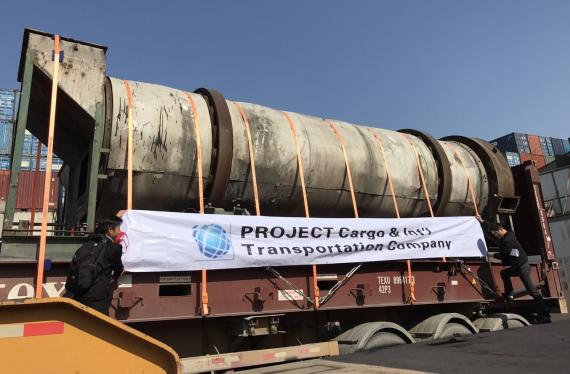 We are pleased to report Project Cargo & International Transportation Co (PCIT) are new members in Pakistan and Afghanistan. Their offices are located in Karachi and Kabul and the company offer a complete range of project cargo and heavy lift handling services. Managing Director, Mr. Rajab Ali states they are becoming a member "... as we are specialised in project cargo and are keen to become a dynamic part of the network. We believe the strong platform of PCN will improve our reach and enhance our services."
Rajab continues; "The Project Cargo & International Transportation Co business philosophy is based on total responsibility, accountability and performance. Our commitment is to provide cost-effective, on time and reliable logistics solutions and transportation.
PCIT offers worldwide project logistics management solutions including overland, ocean and air transportation. Such projects have included the movement of entire oil rigs, construction material, earth moving equipment, power & coal plant projects to mention just a few. Our team of highly-experienced project management personnel oversees every aspect of these complex movements including coordination with multiple vendors and supply sources and multiple points of origin. Our specialised teams are present at every job site to ensure the professional handling of each unit of cargo to be moved. Clients receive thorough and competitive cost analysis, transportation feasibility studies, comprehensive logistics plans, site surveys and the consolidation of specific cargo for added cost savings."
"We specialise in the handling of oversized and heavy lift cargo which require extensive planning and thorough insight."
Some of the many recent projects handled by PCIT are photographed in the gallery below featuring:
A complete used asphalt plant from China
Loading & barge transportation for the LNG jetty
Concrete pump from Shanghai Port
A current export shipment of 45tns