Strong Coverage in Oman with Khimji Ramdas Projects & Logistics Group
27th October 2015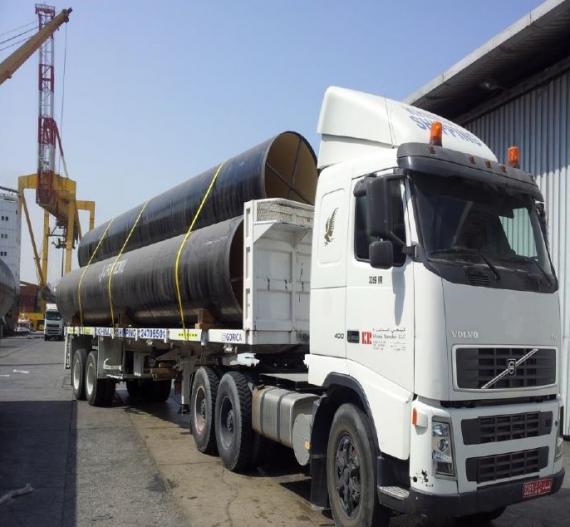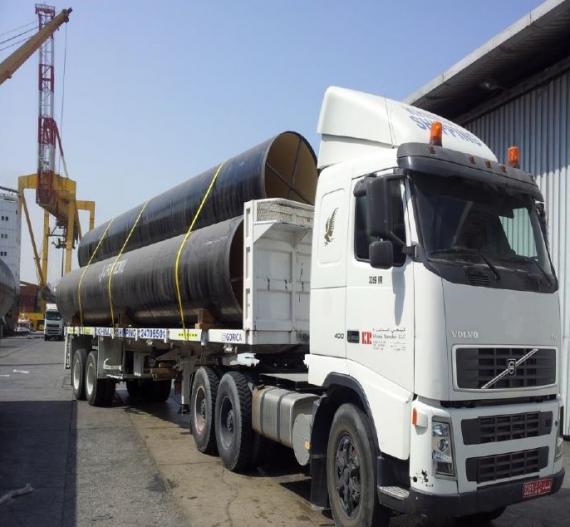 We are pleased to approve Khimji Ramdas Projects & Logistics Group as new PCN members in Oman. The company offer excellent coverage across Oman with their head office located in Muscat and branch offices in Sohar, Suwaiq, Buraimi, Sur, Salalah and Nizwa. They started their projects & logistics group in 1990 and employ 52 staff in the sector.
Logistics General Manager, Rajesh Vaidyanathan states; "Our strength is our people and experience - We employ the maximum number of Omani nationals who are highly trained, qualified and well-versed in handling all types of cargo. Our dedicated and experience operations team offers a round-the-clock service. Being a fully Omani owned company, we have excellent relationships with the local authorities and well-established branch office operations at all the ports in the Sultanate. We also own a large fleet of trailers and trucks which give us flexibility and reliability on our logistics commitments.
We have excellent contacts in project handling and we are in a position to offer all-inclusive assistance. As well as transportation, we offer many additional services (such as documentation, pre-inspection & insurance) and we dedicate qualified staff members to each project job. We have handled many prestigious projects in Oman and our tailor-made services are made to suit the needs of the customer. We offer reliable, efficient, cost effective and flexible logistics services irrespective of the volume.
So, why choose us? - Trust, Experience, Professionalism, A Personalized Service and Quality. We have the ability and resources to handle any size of cargo and this is why some of the world's leading brands have chosen to work with Khimji Ramdas Projects & Logistics Group in Oman."
The gallery below shows some recent project cargo handling and heavy lift work completed by Khimji Ramdas as well as their fleet of trucks and offices.